In light of our most challenging year to date with reschedules and making of new wedding plans, we have seen an increase of wedding couples who still desire to be married in 2020. With different counties across the country having new restrictions and changes to the rules for wedding ceremonies to receptions, many brides and grooms are still in hopes of having their original wedding date ceremony with a reception scheduled for a later time, or at the very least having their wedding day in 2020. So, how does an engaged couple keep their wedding date with the elegance and attention to detail they originally planned without breaking the bank? The answer is simple. Whether you call it a micro-wedding, mini-ceremony, or an elopement, here are "5 Ways to Keep Your Wedding Date in 2020" true to your heart and one to remember always- by Memories and Promises Photography.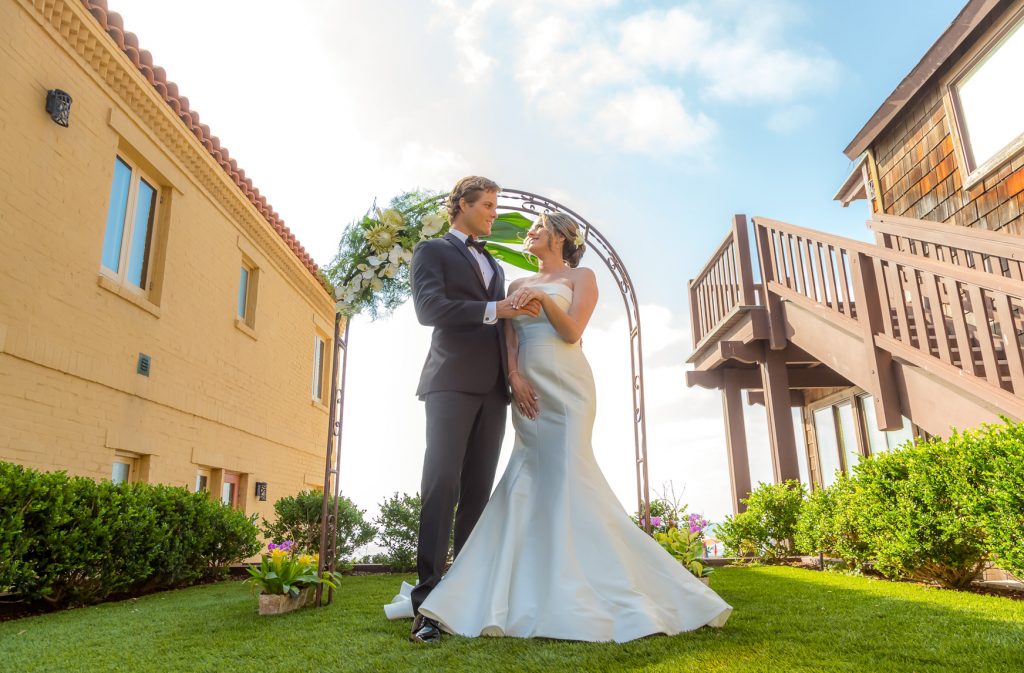 Pick Your Date
Before you can get started with your new plan, you need to pick a date. Although many couples already have a set date, some of those dates may have already passed, or they are deciding as we move into the year, that couples are willing to choose a new one. Some advice would include research on the most popular wedding dates of this year, so couples can plan accordingly with those options that may not be as sought-after. If you can be flexible with your chosen date, this could make it easier to plan and find your favorite vendors (or even the ones you booked with originally). Regardless, set a date that is special to the both of you. Once you have your date, you can then begin the search for the next steps.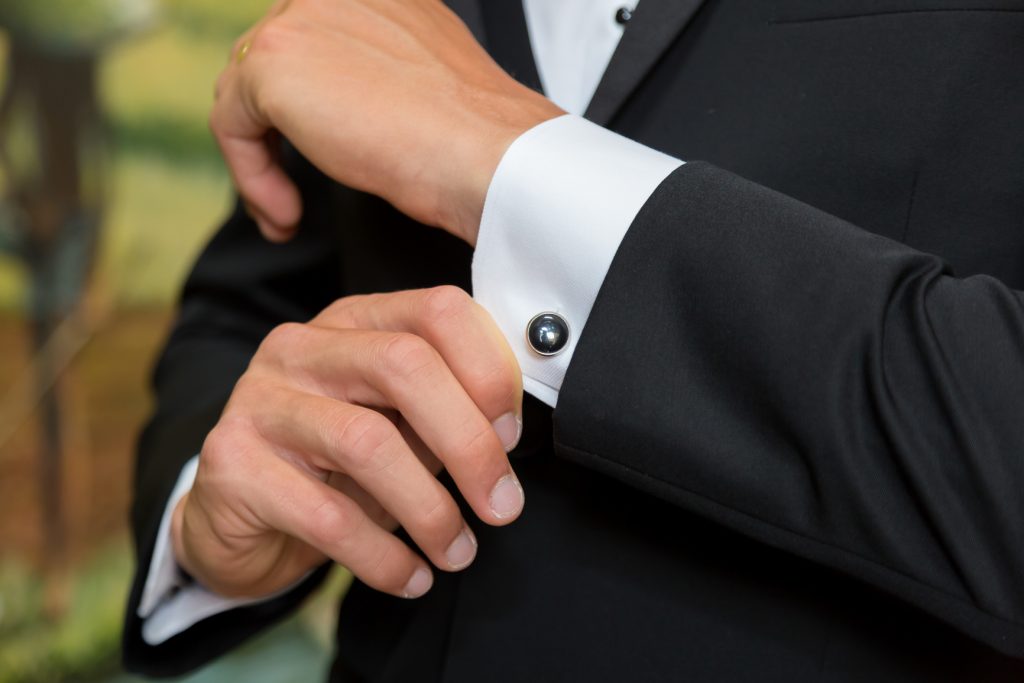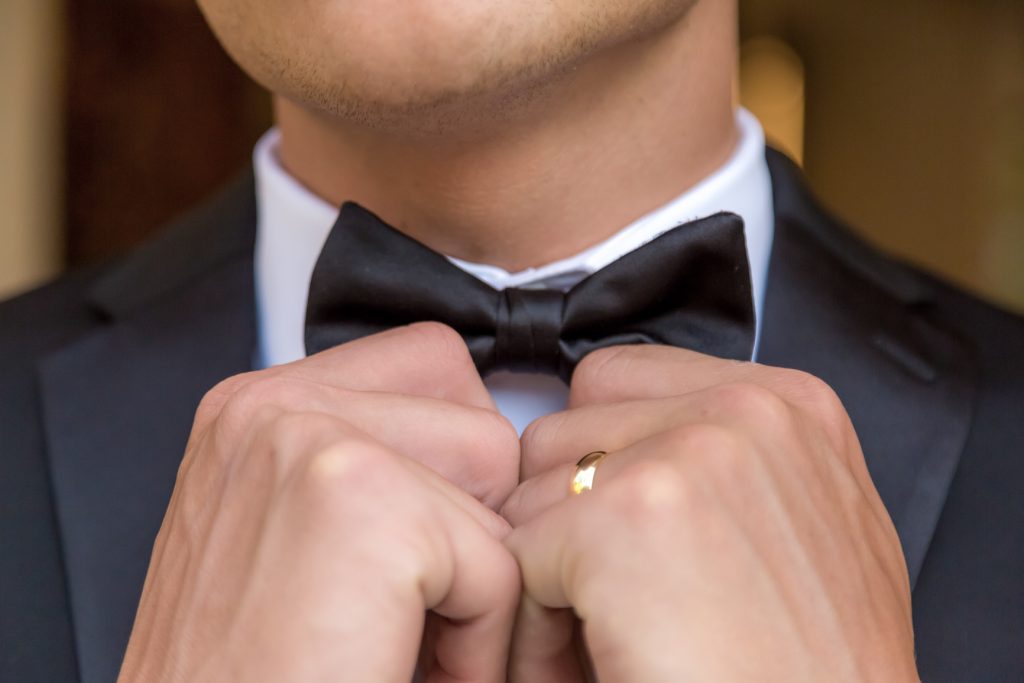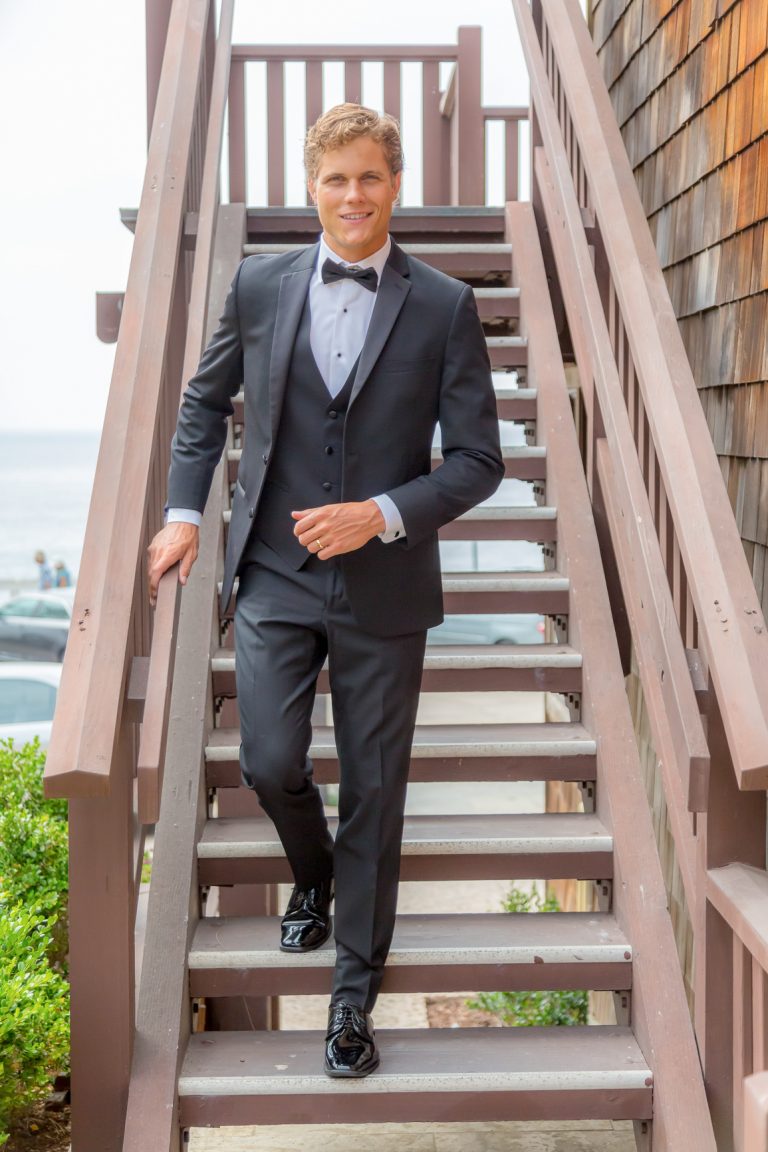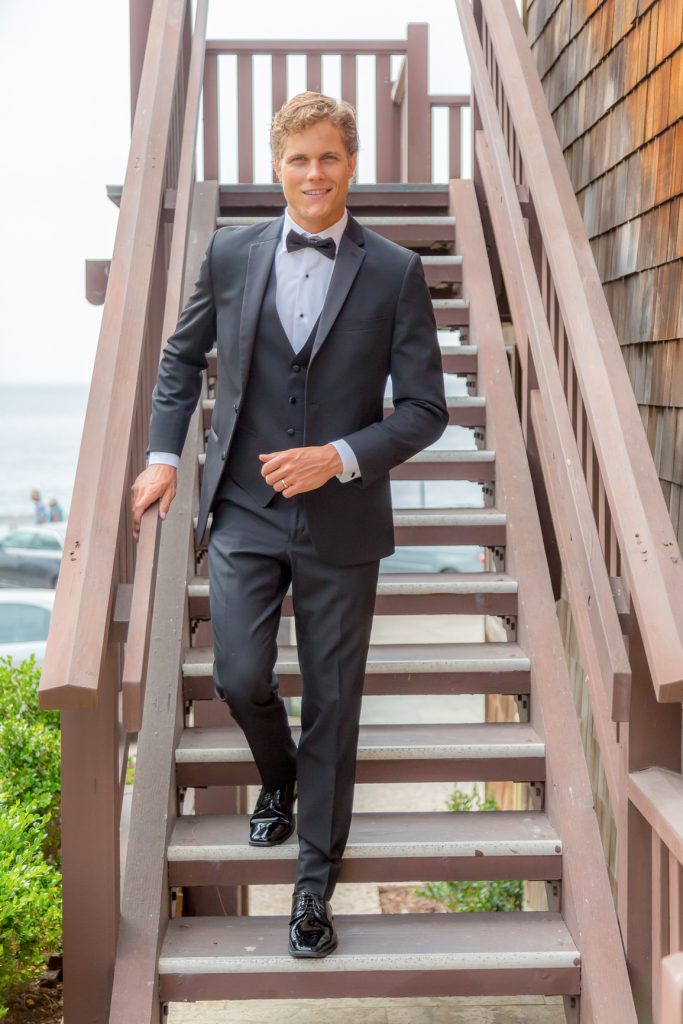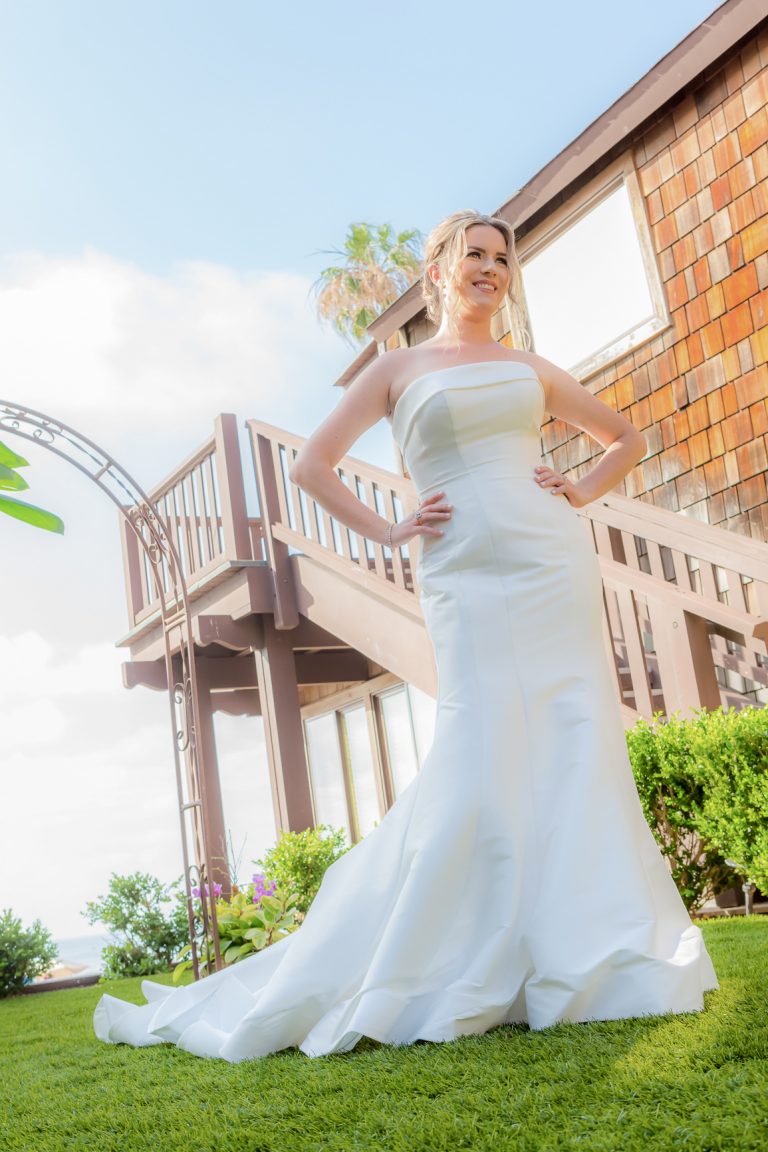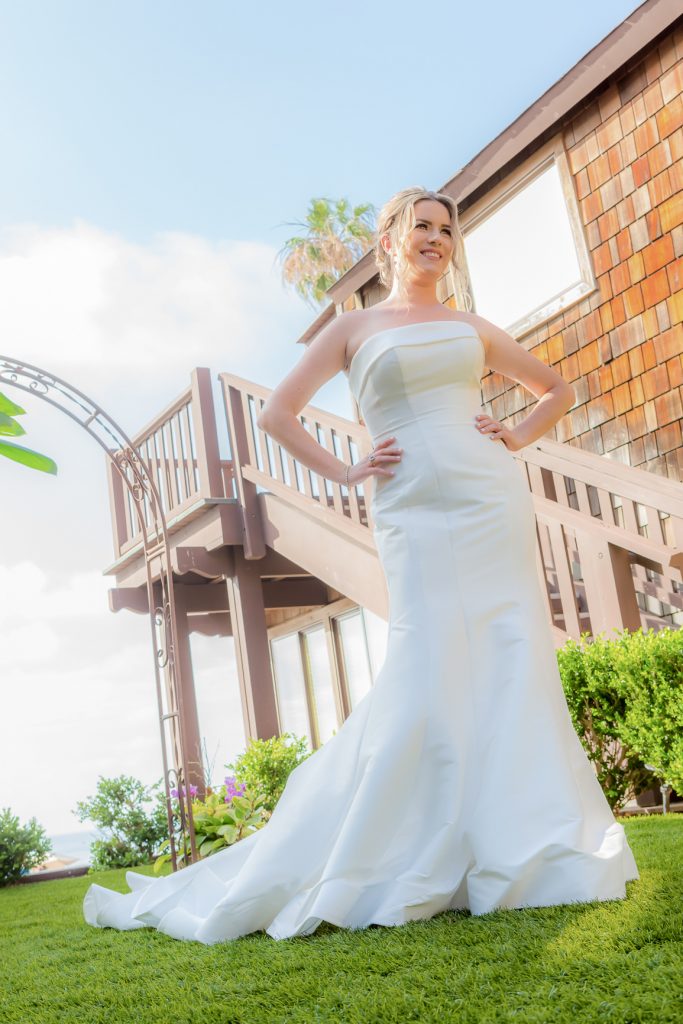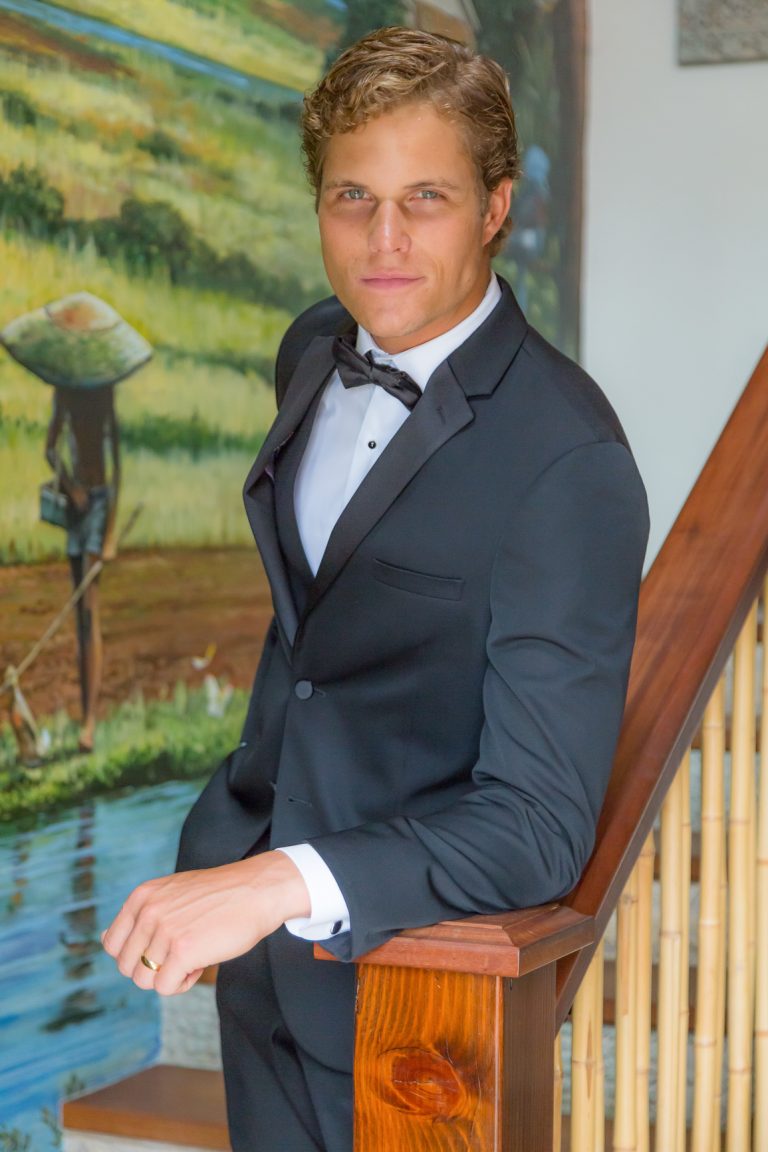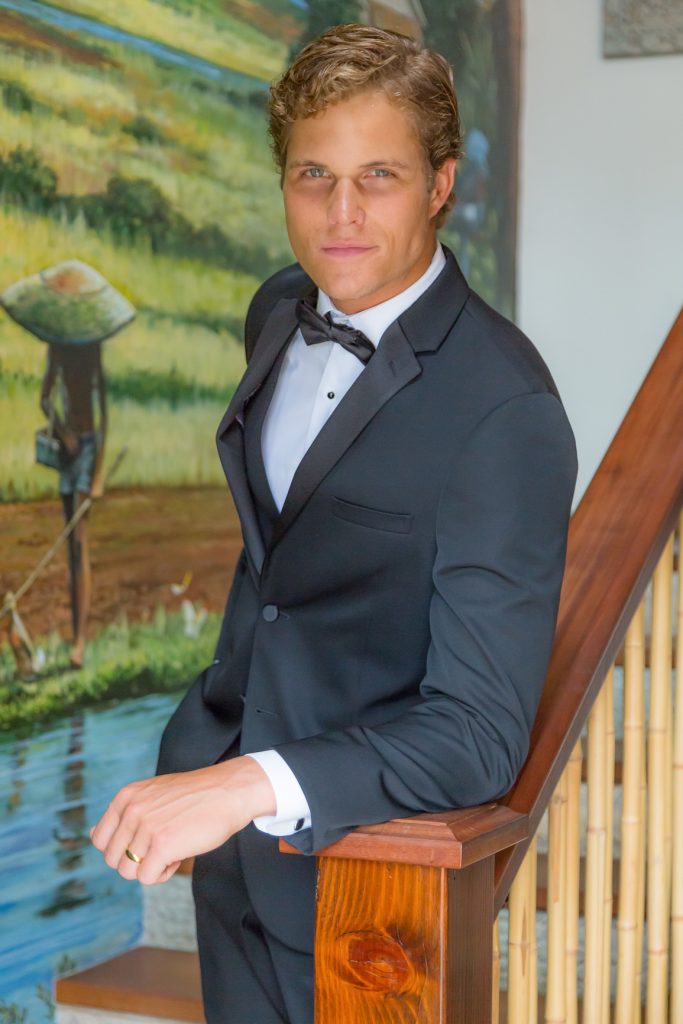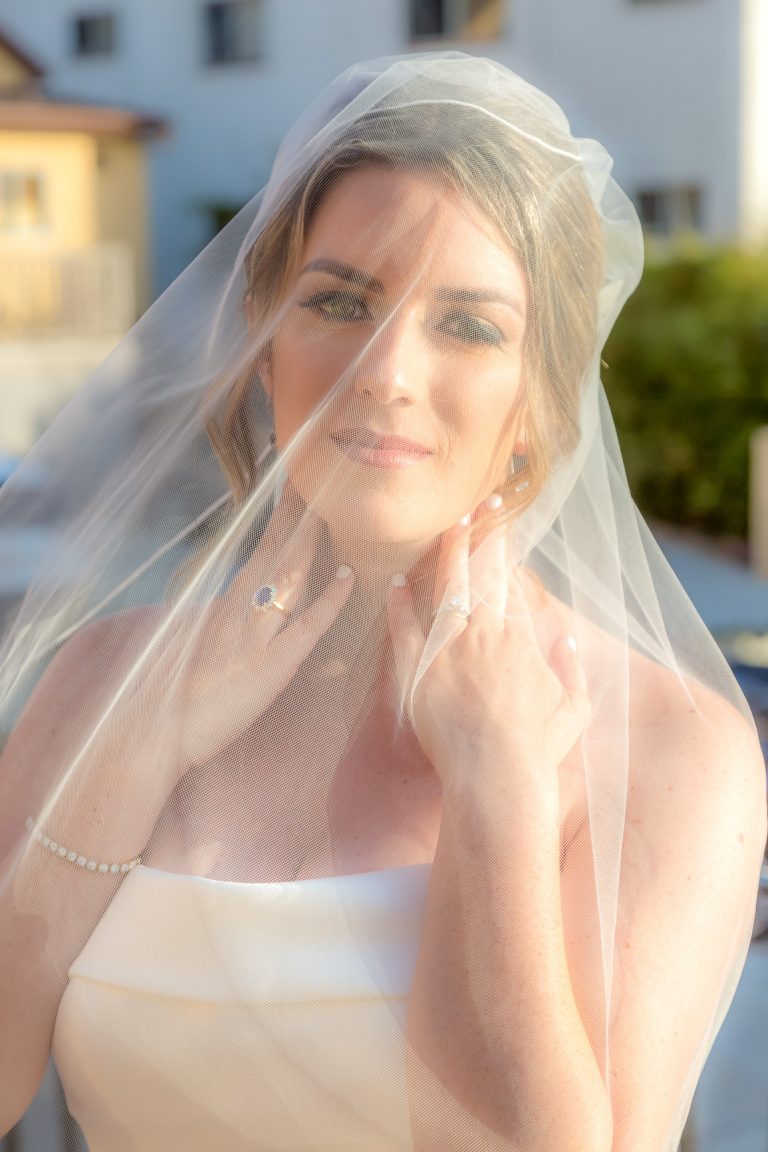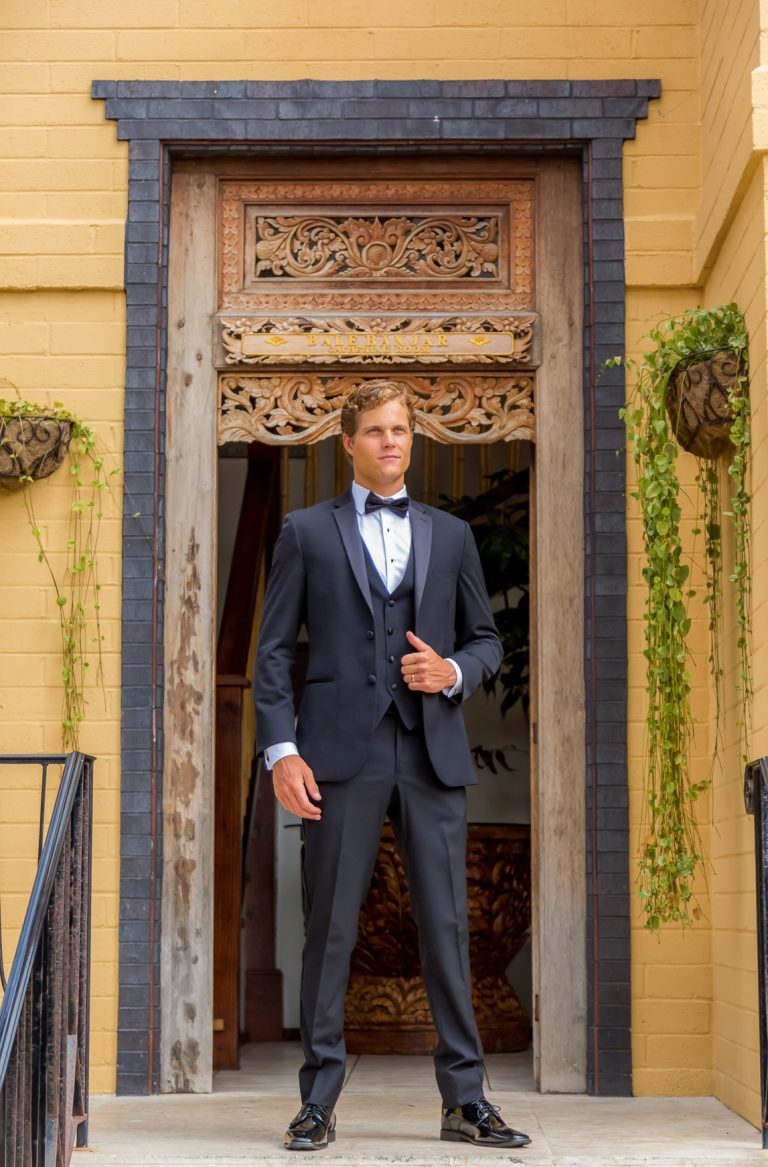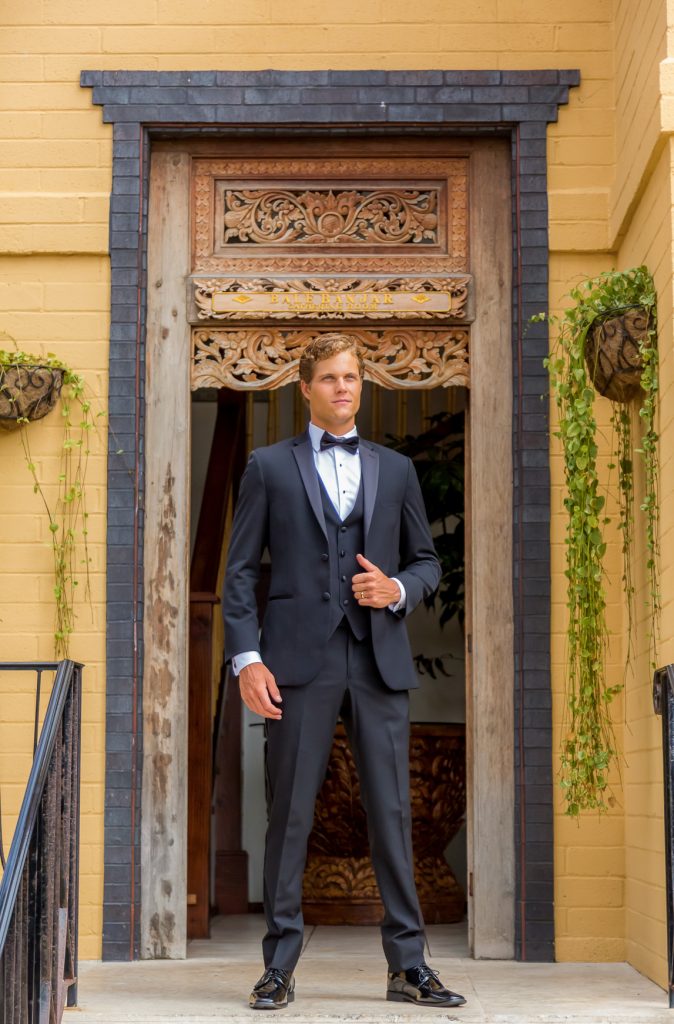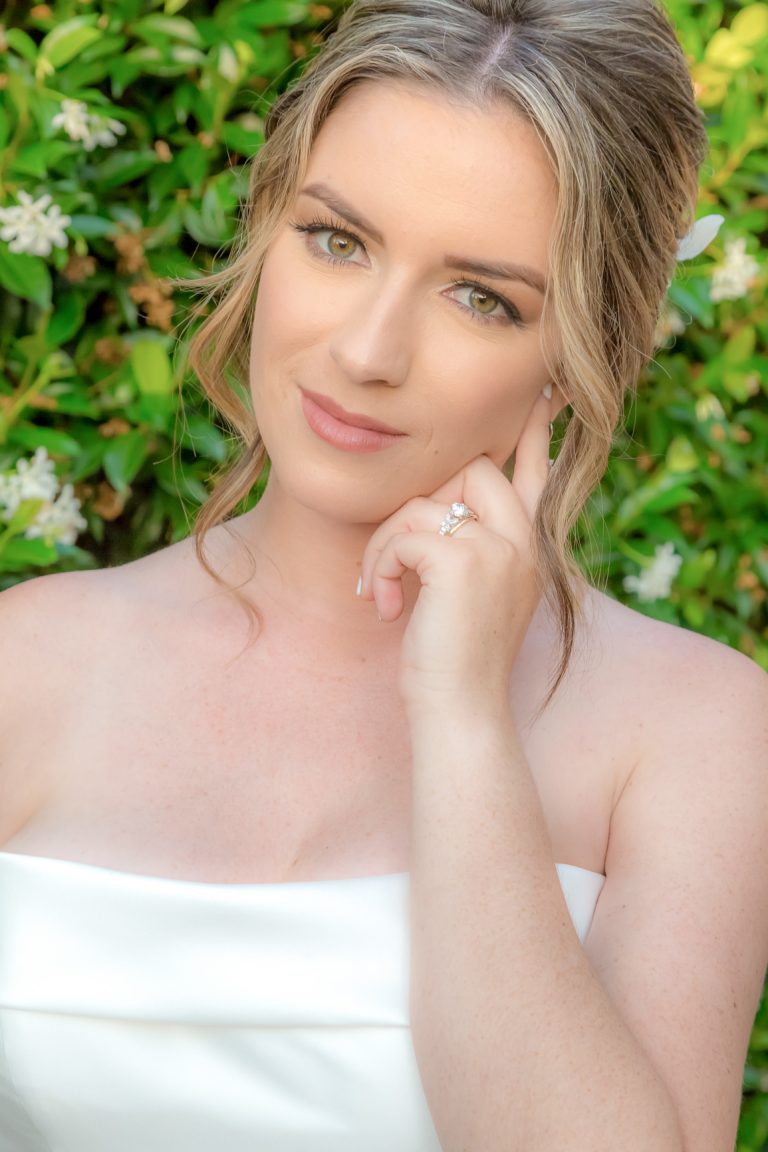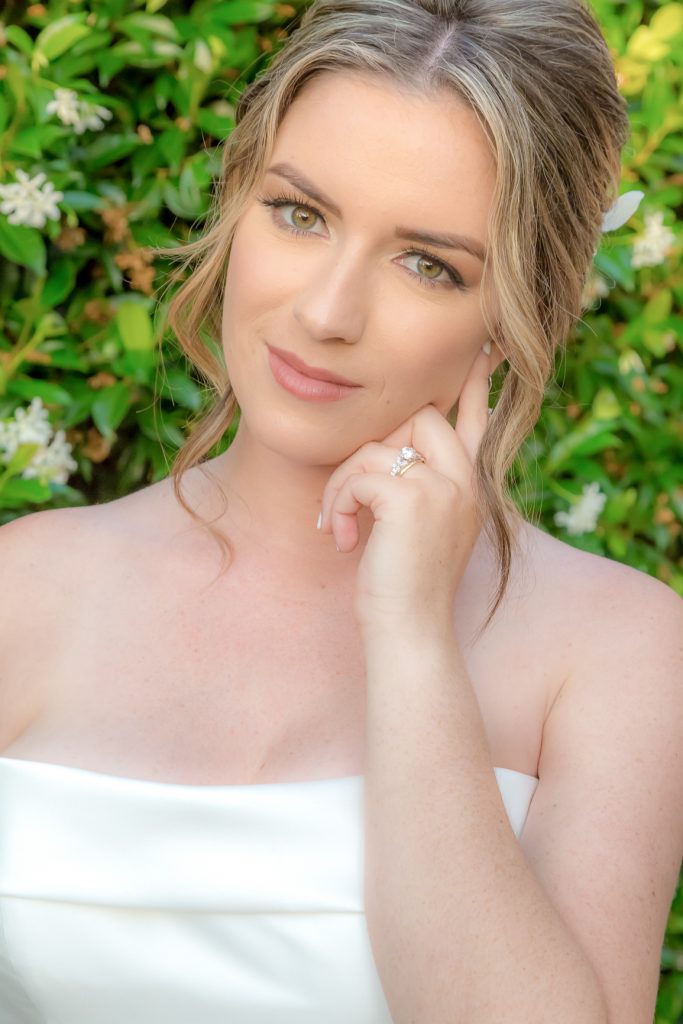 Find Your Venue
Here's the great part about planning your ceremony: sky is now the limit! Where before you may have had to compromise about location due to the number of people that can attend at the venue, your budget "per plate", or how to go about seating arrangements, now you can focus on the most important part of the wedding day-your ceremony. With this kind of freedom, a change of venue that you may not have had a chance to book before due to logistics could now be the perfect option. Since we specialize in destination weddings, for example, at Pantai Inn in La Jolla, not only do you get the ocean views, the sea breeze, and the ultimate sunset location, this destination wedding location can include a two night's stay at the Inn (for you and even your close friends & family members as well) a ceremony site on the rooftop (limited number of attendees apply), the garden area, or even on the La Jolla shores. So many options to share! Now is the time to start feeling the anticipation and excitement of the wedding day and the freedom to enjoy this time without all of the stress normally associated with planning a full wedding day.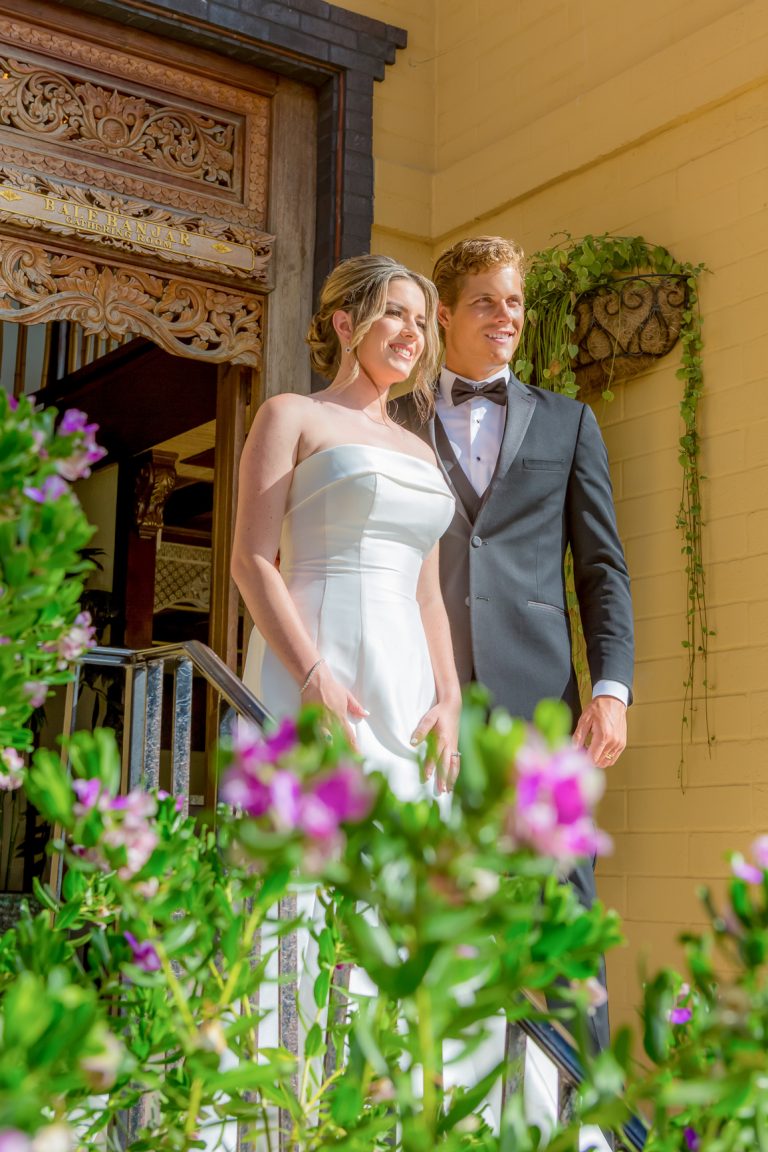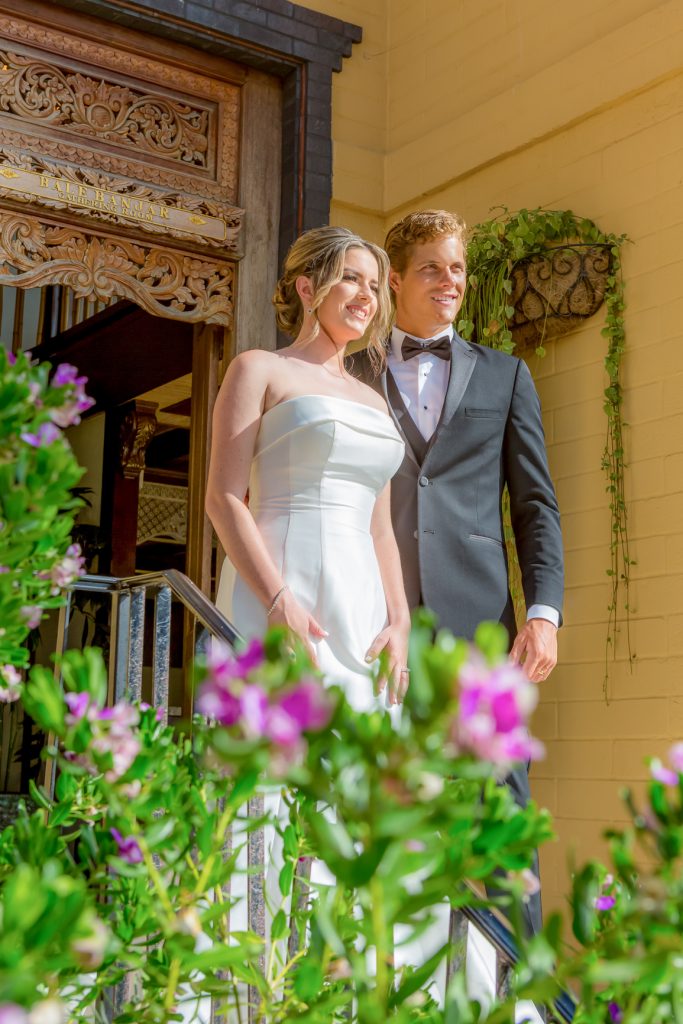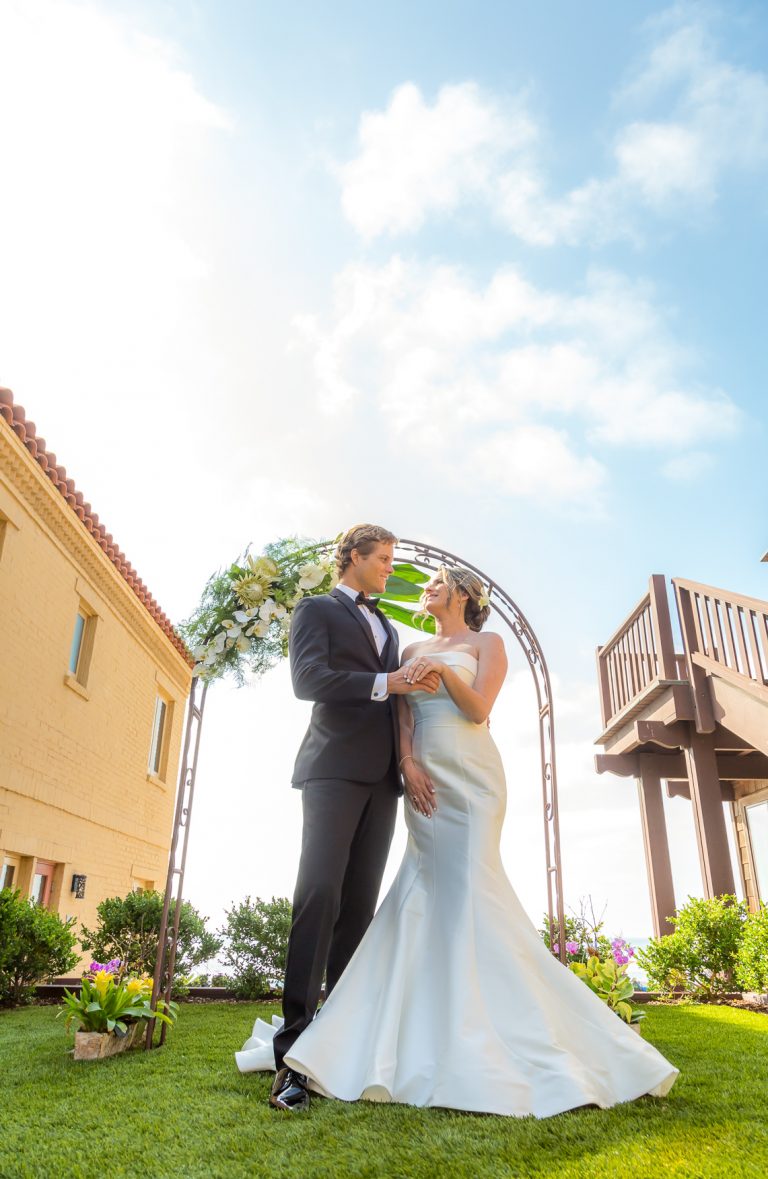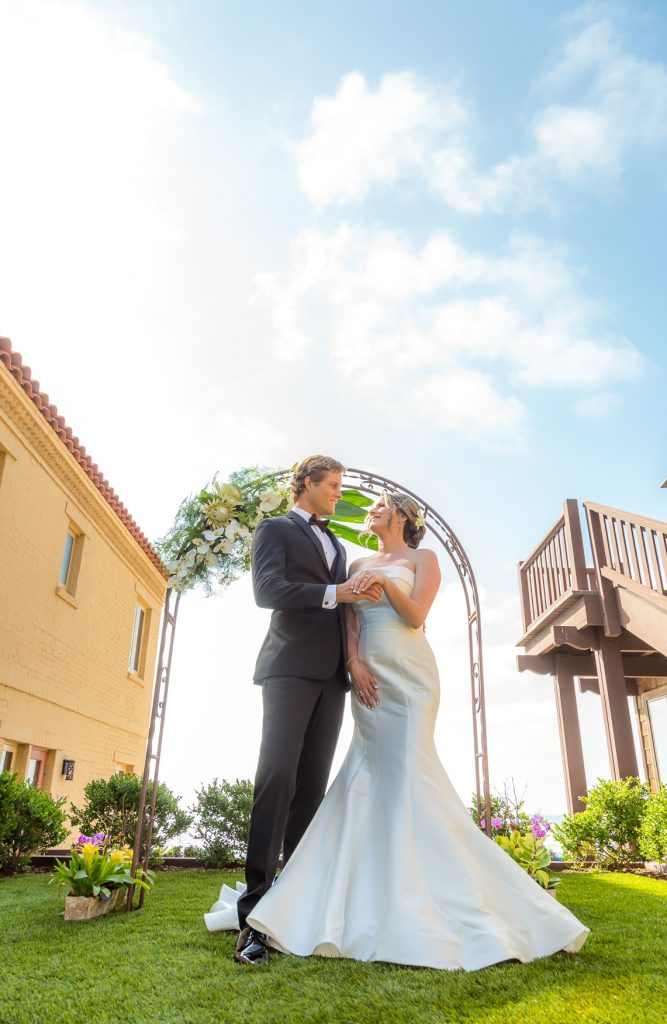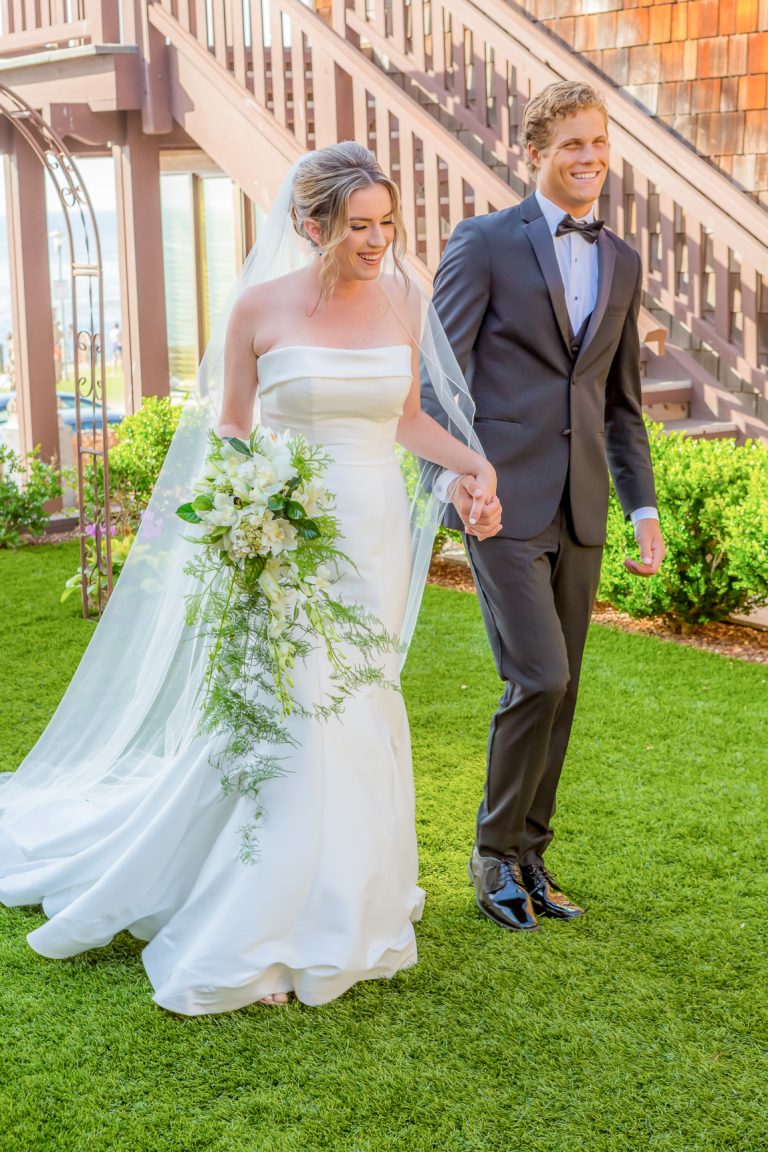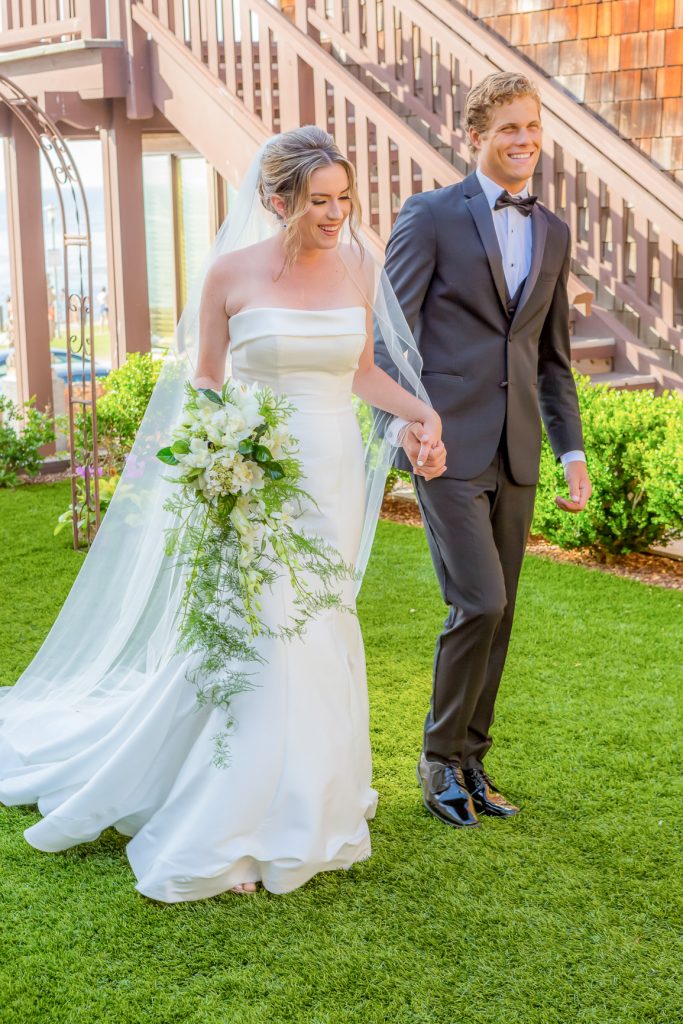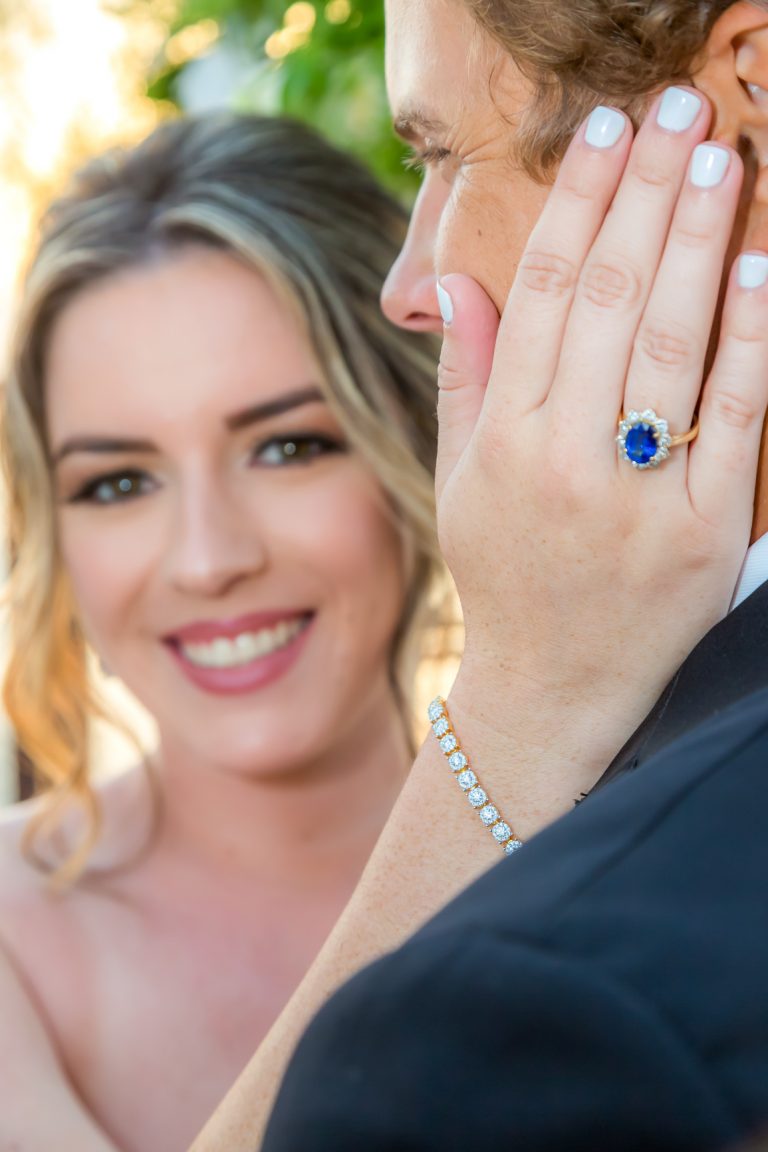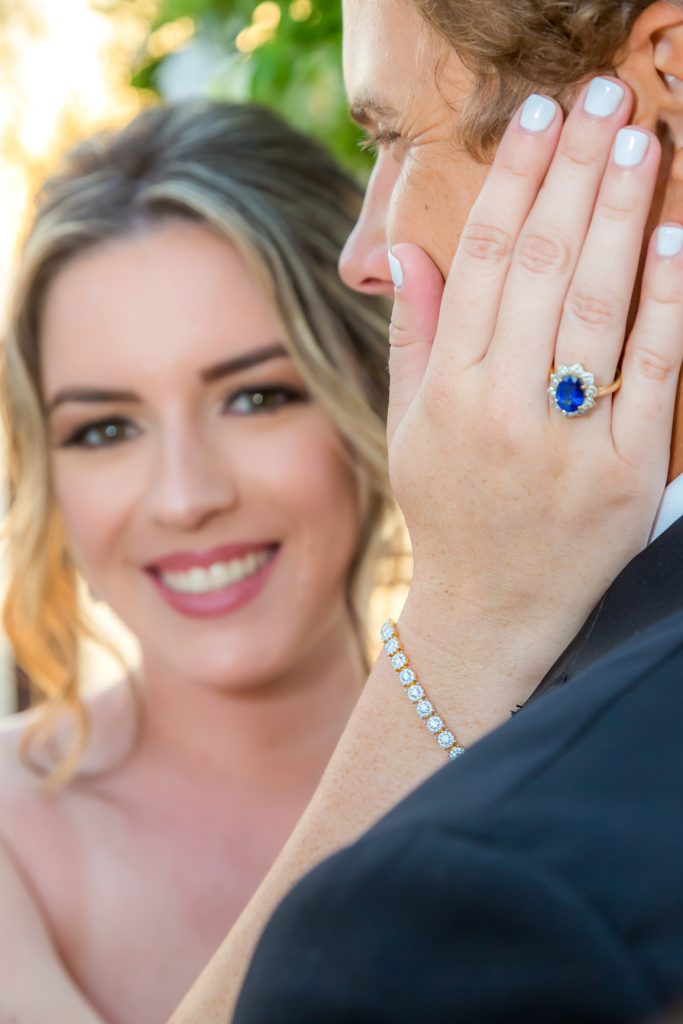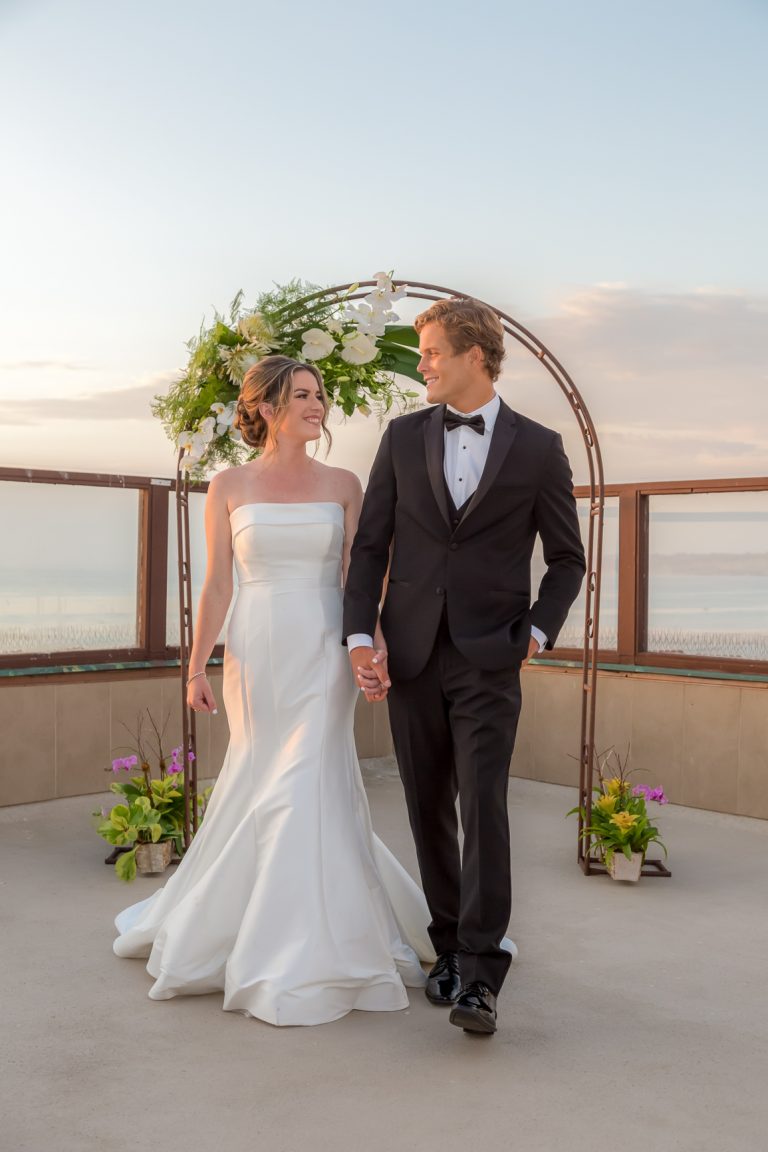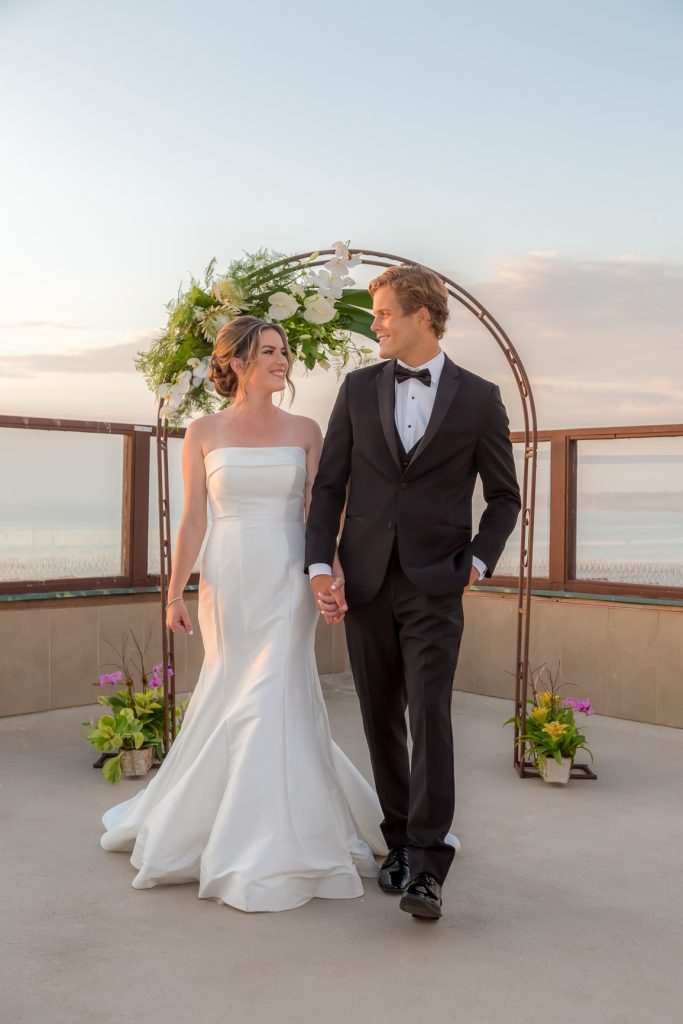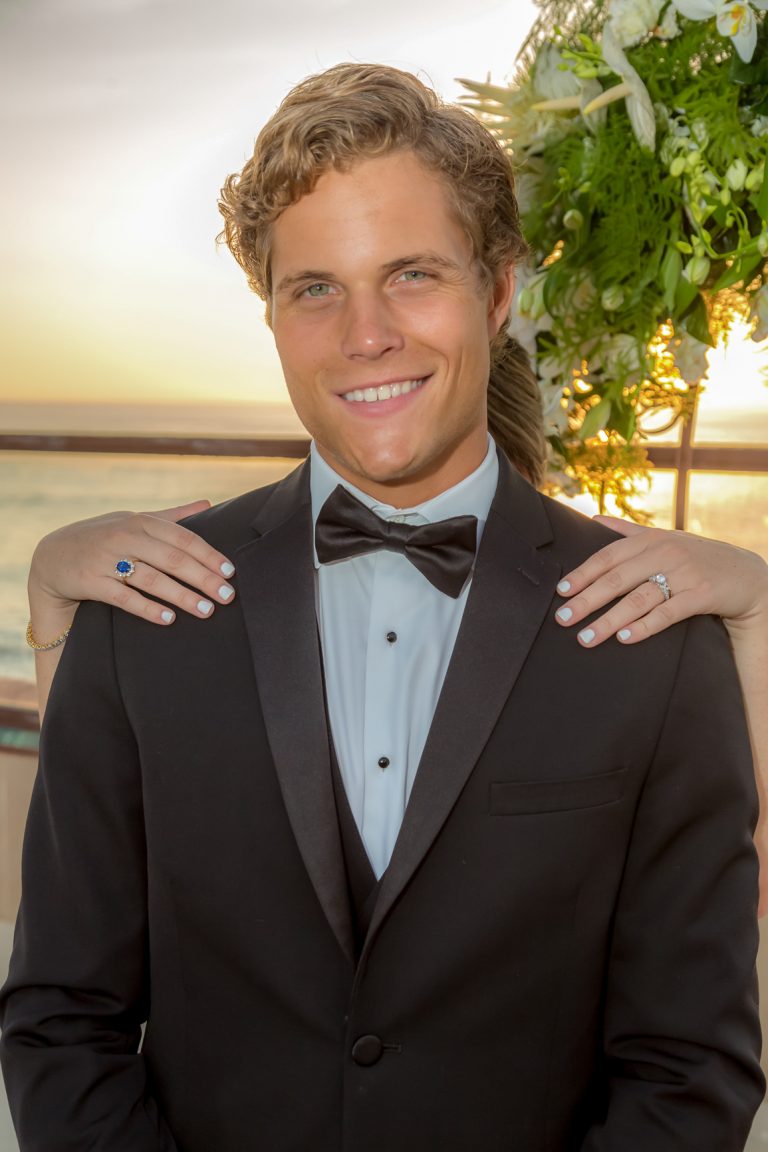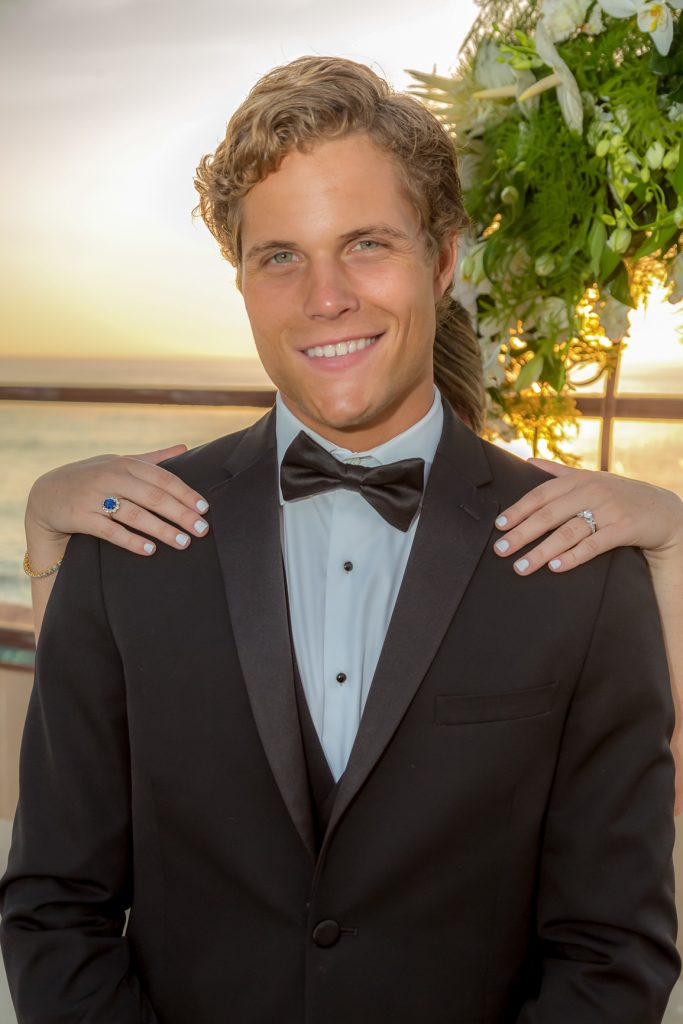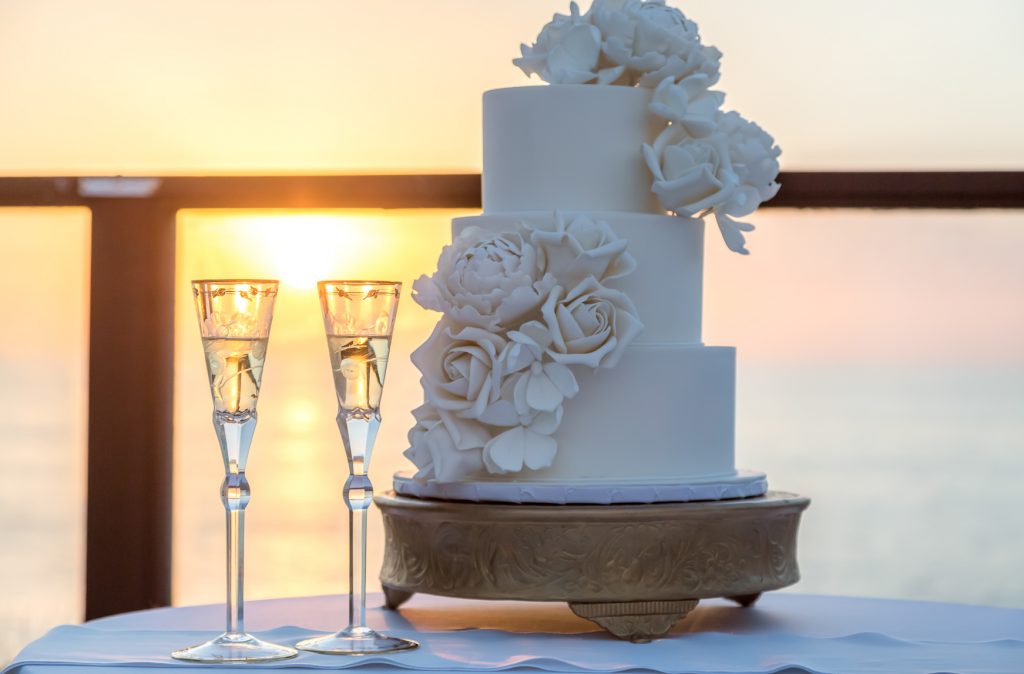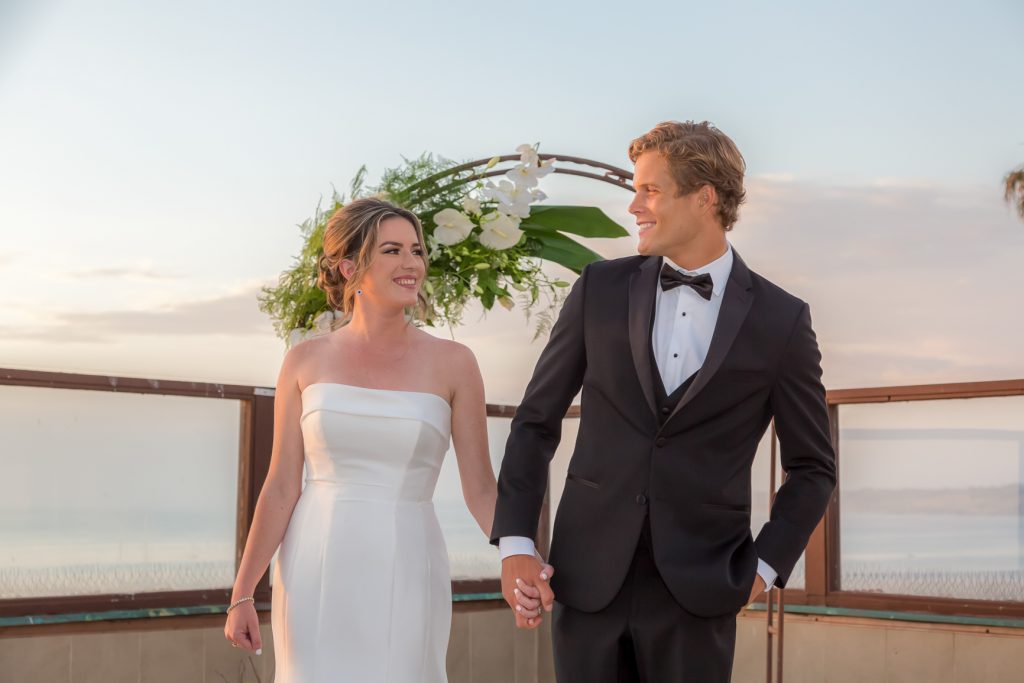 Find Your Photographer
The great thing about Memories and Promises Photography being a husband and wife team is we have the ability to extend our services to those that need to make a change in their wedding schedule. With the flexibility of accommodating our couples with date and venue changes, we are here to help you achieve your ceremony dreams. We have exclusive packages for ceremony only weddings, and we can also provide and extended service for those that really want to celebrate with options for extended shooting hours, destination locations, and those ready for an Adventure Session we have even more to offer. Whether you decide to book with us or with another wedding photographer, make sure you make this is a priority when planning your micro-wedding, mini-ceremony or elopement. Do your research and ask questions! We are here to help.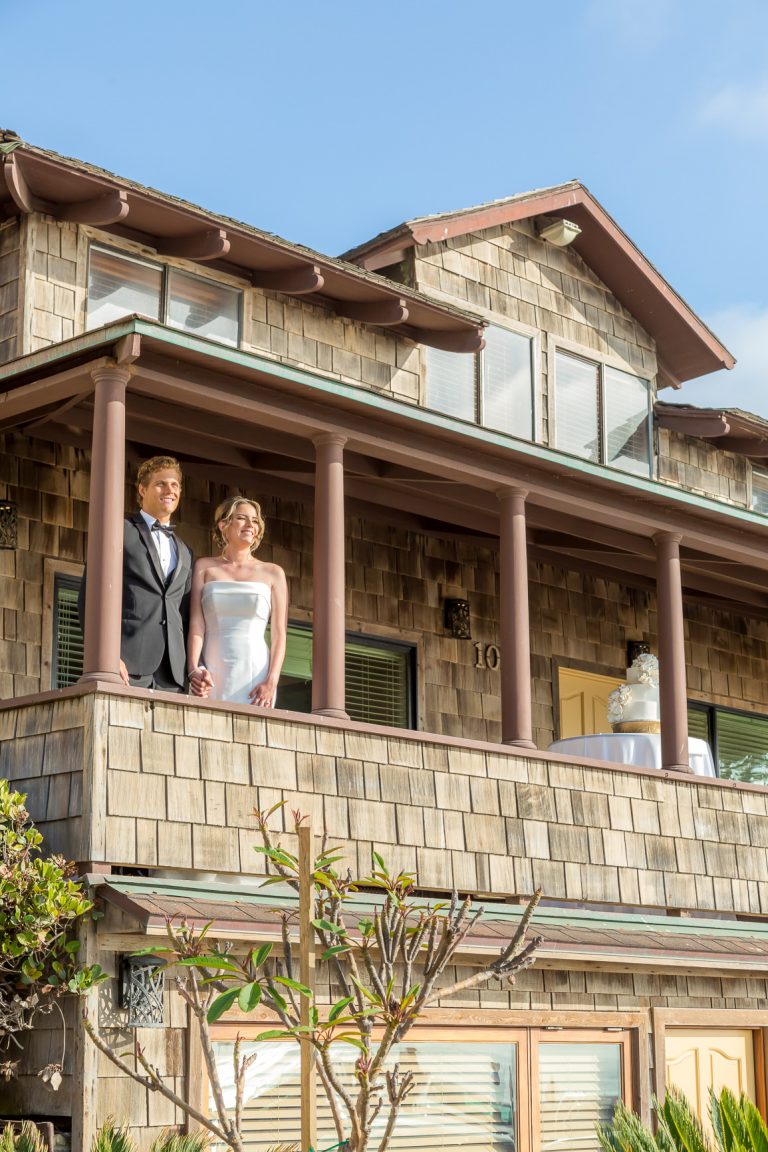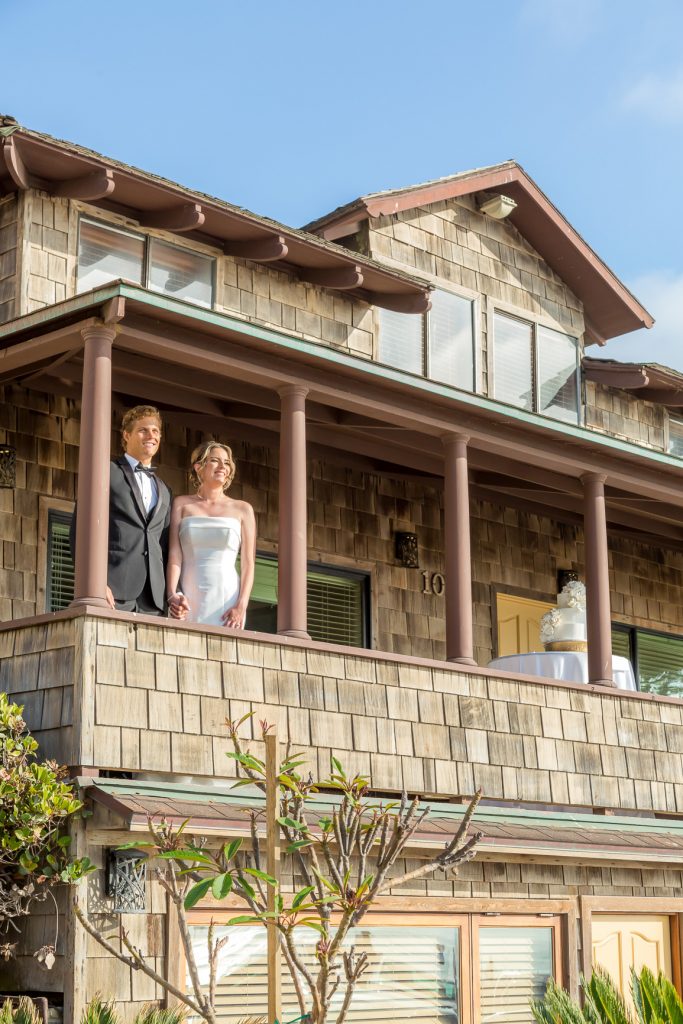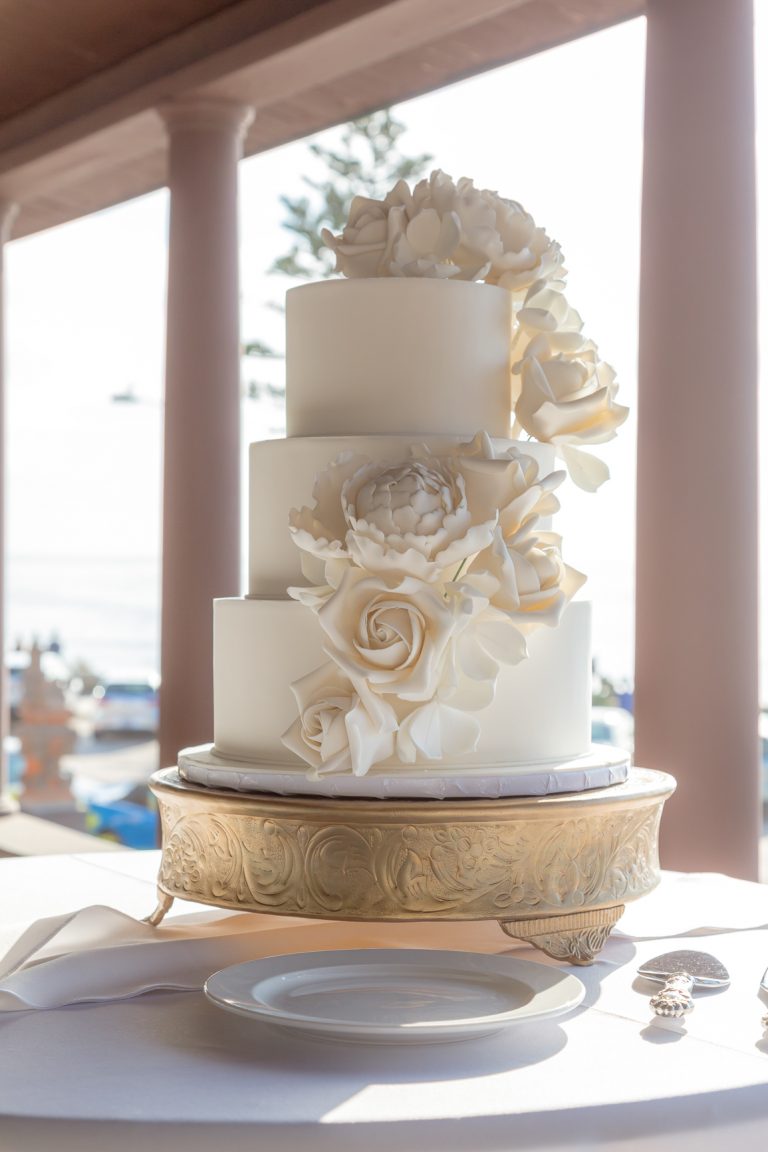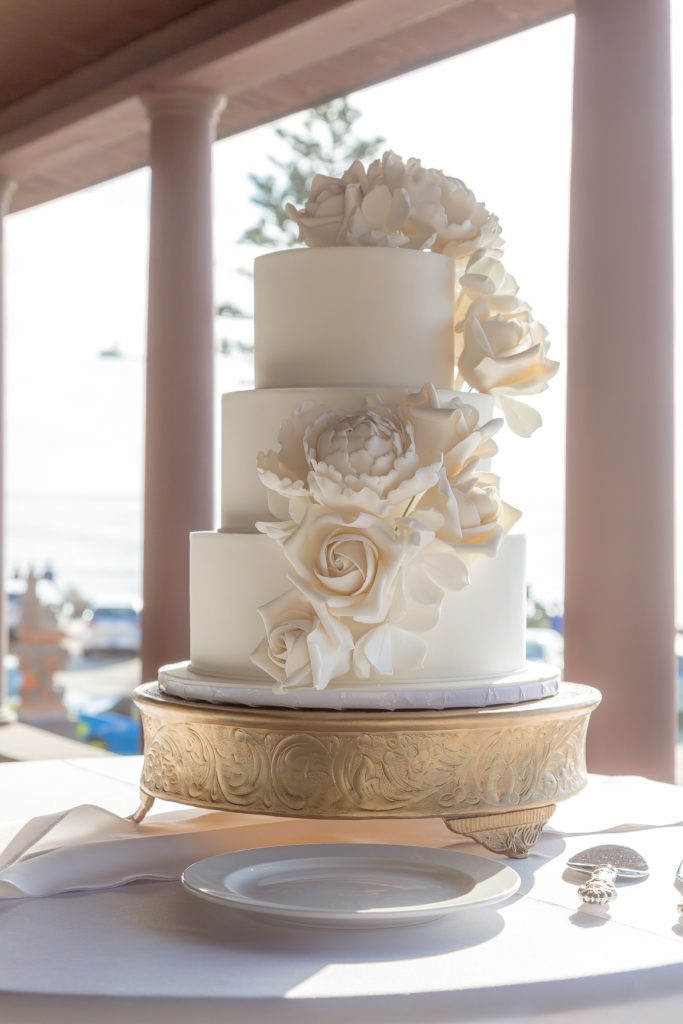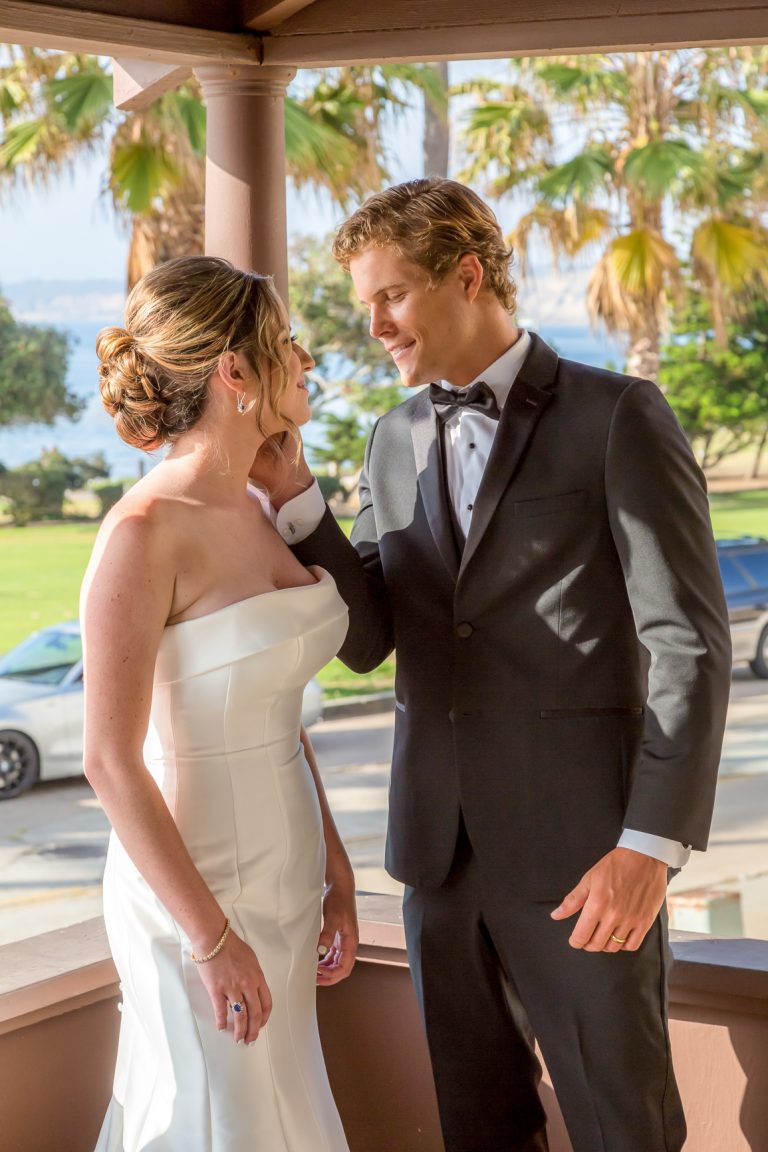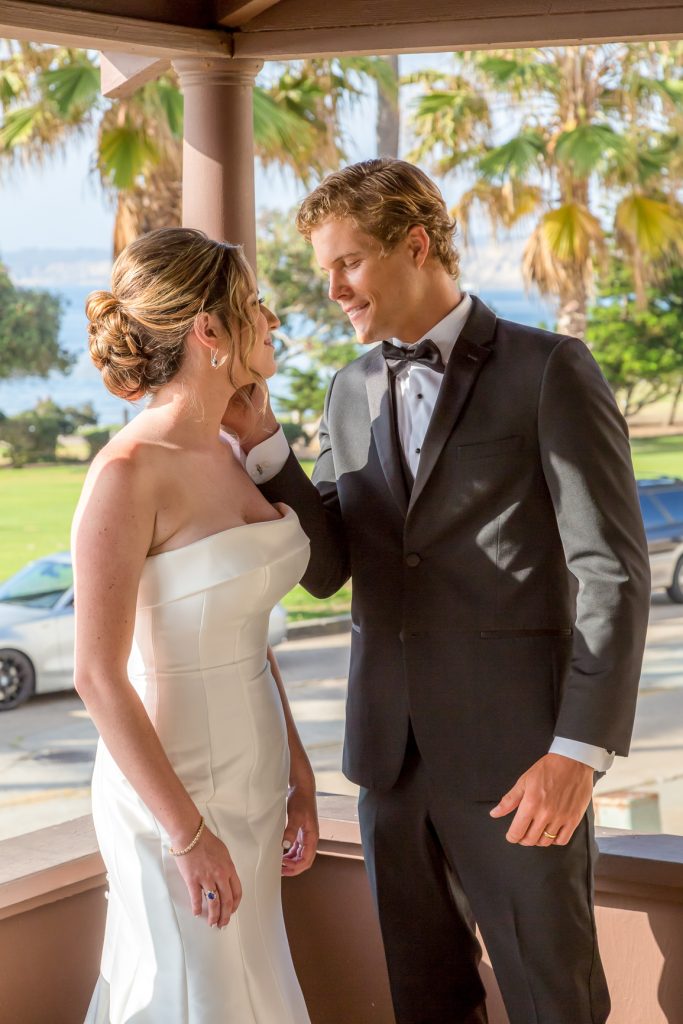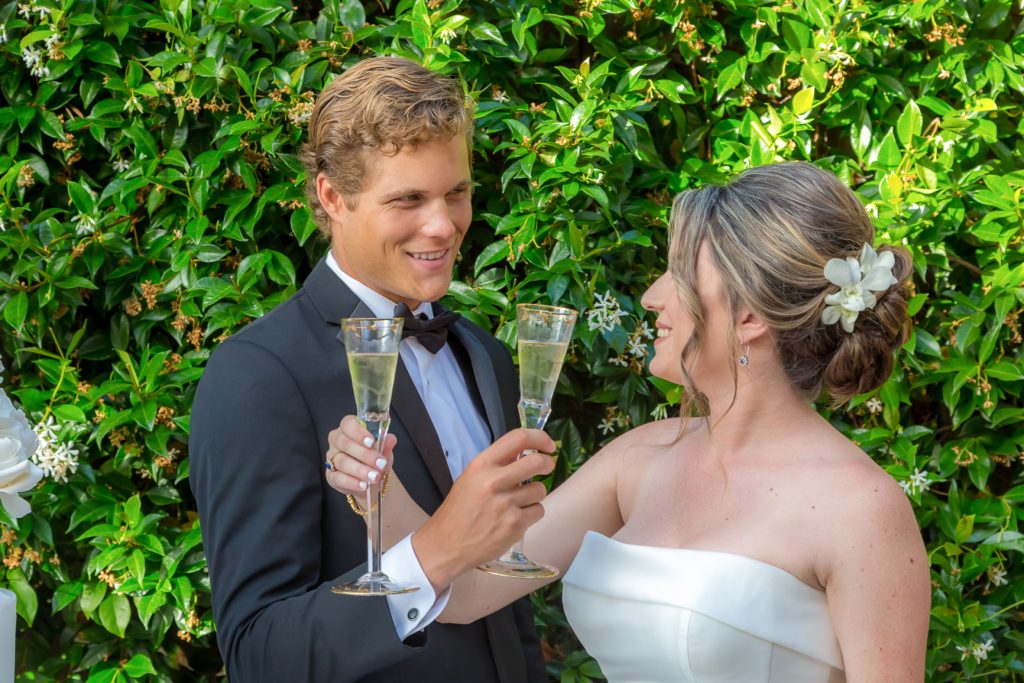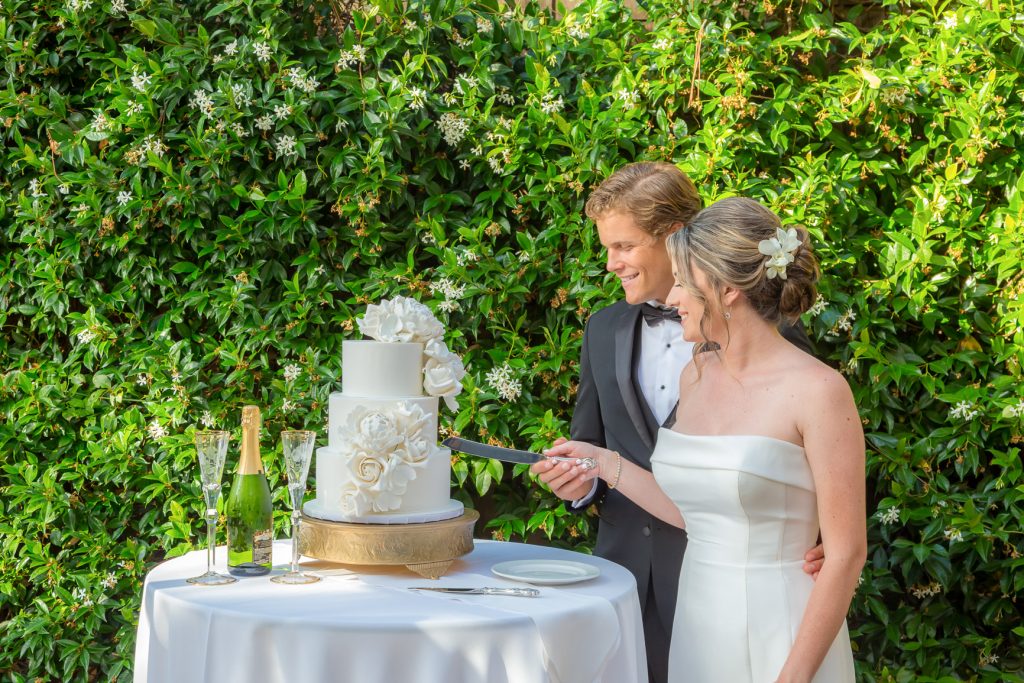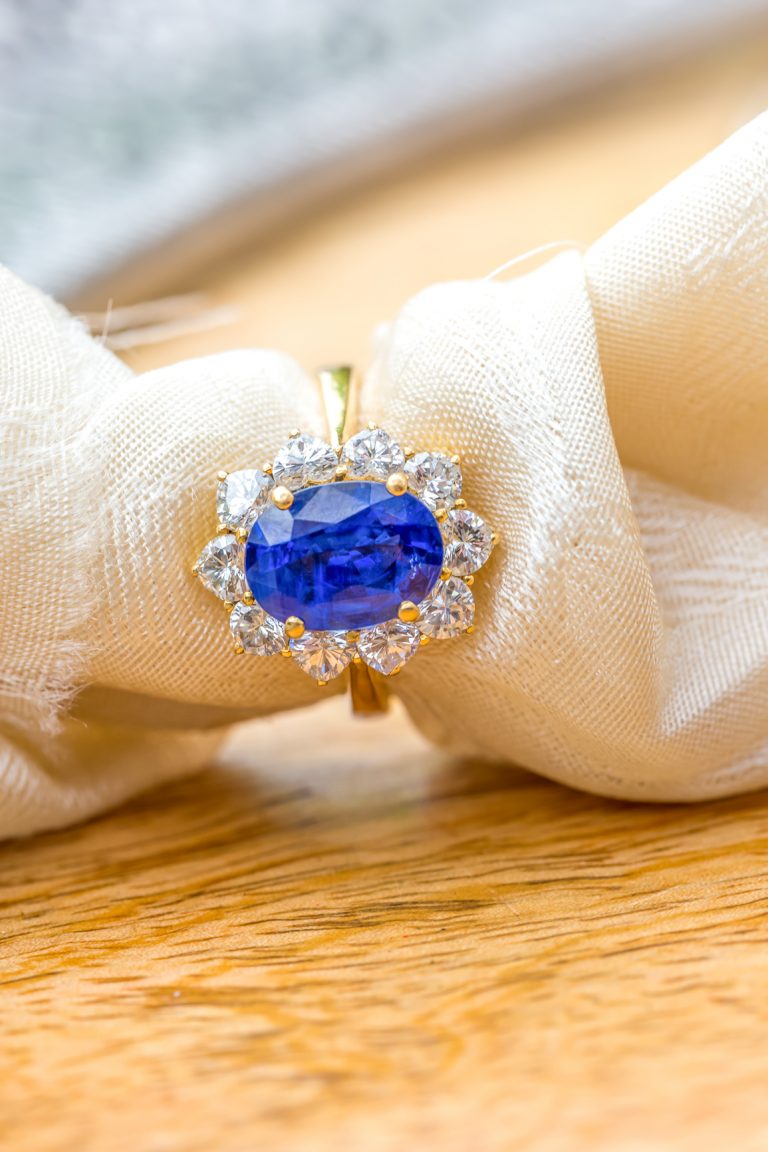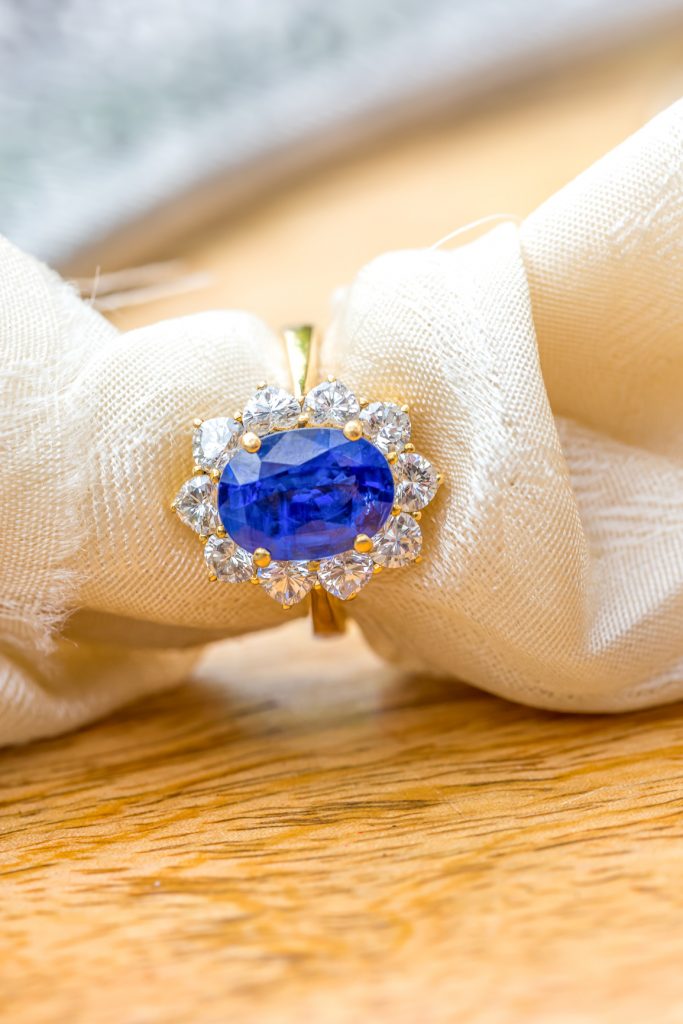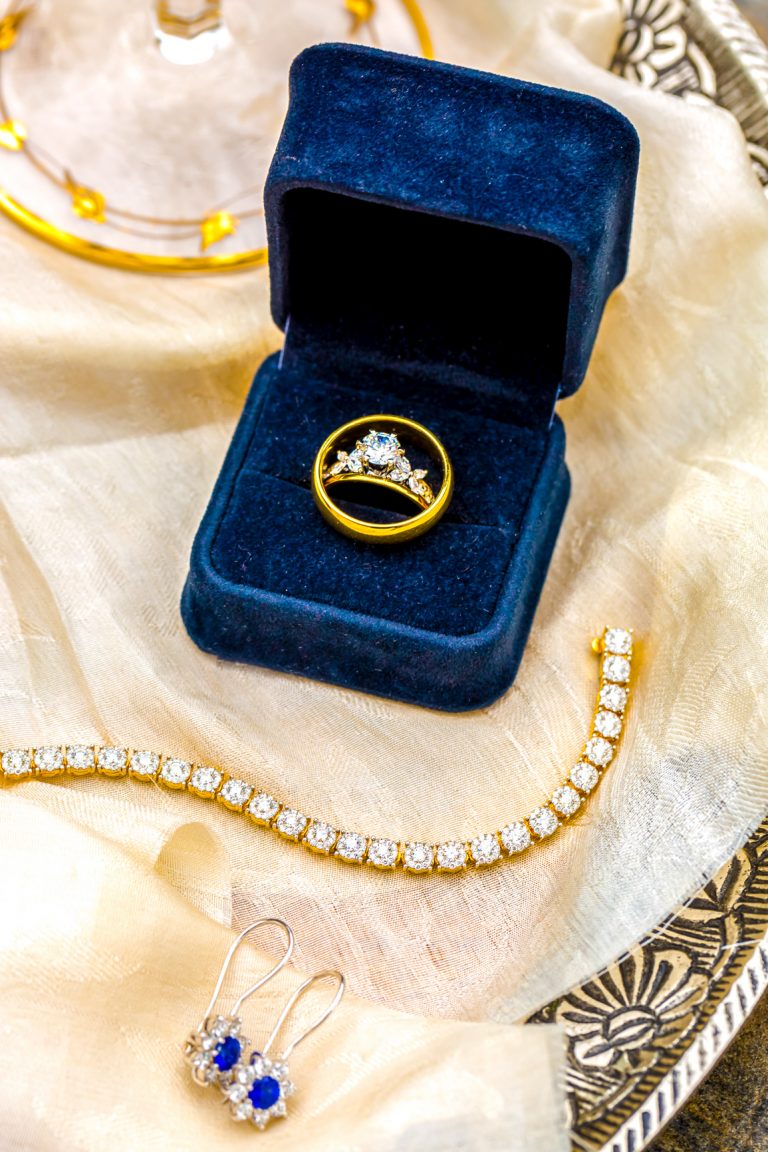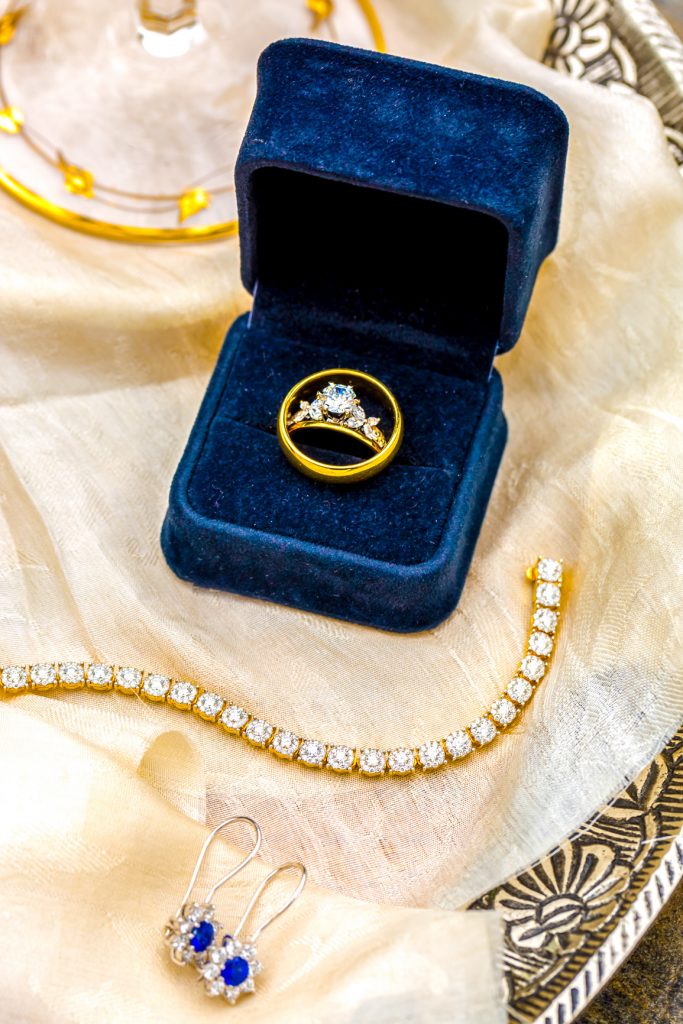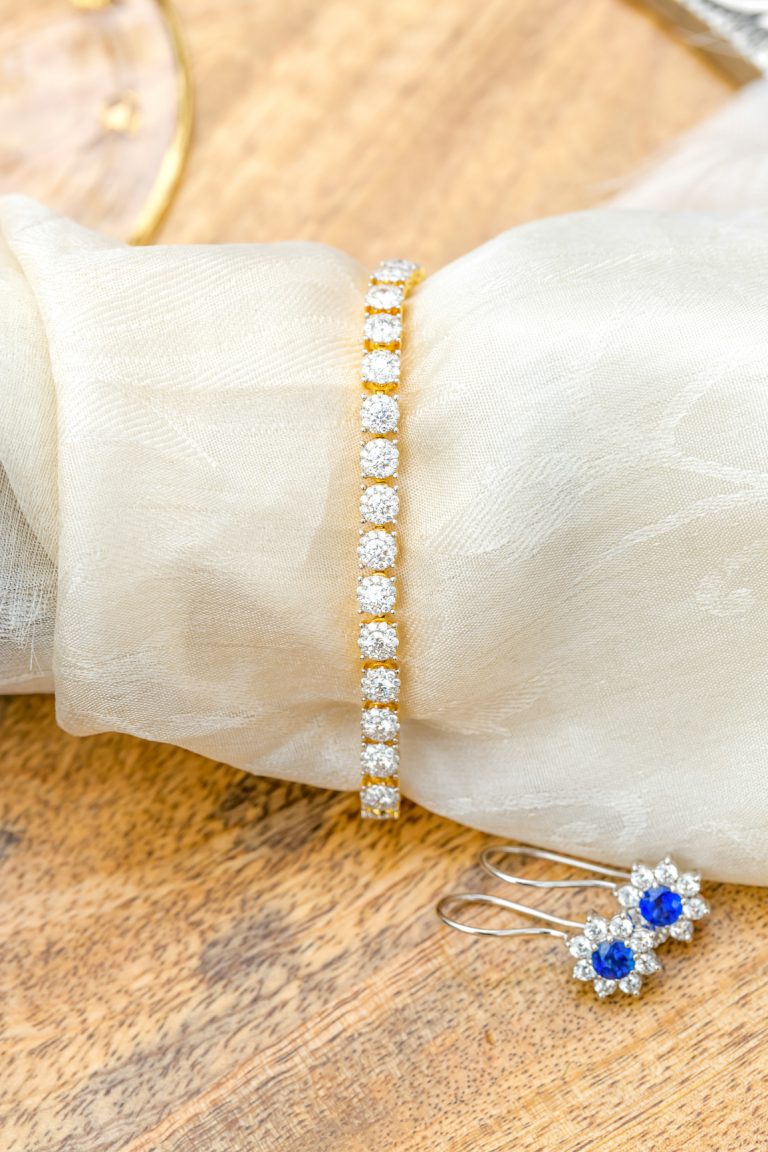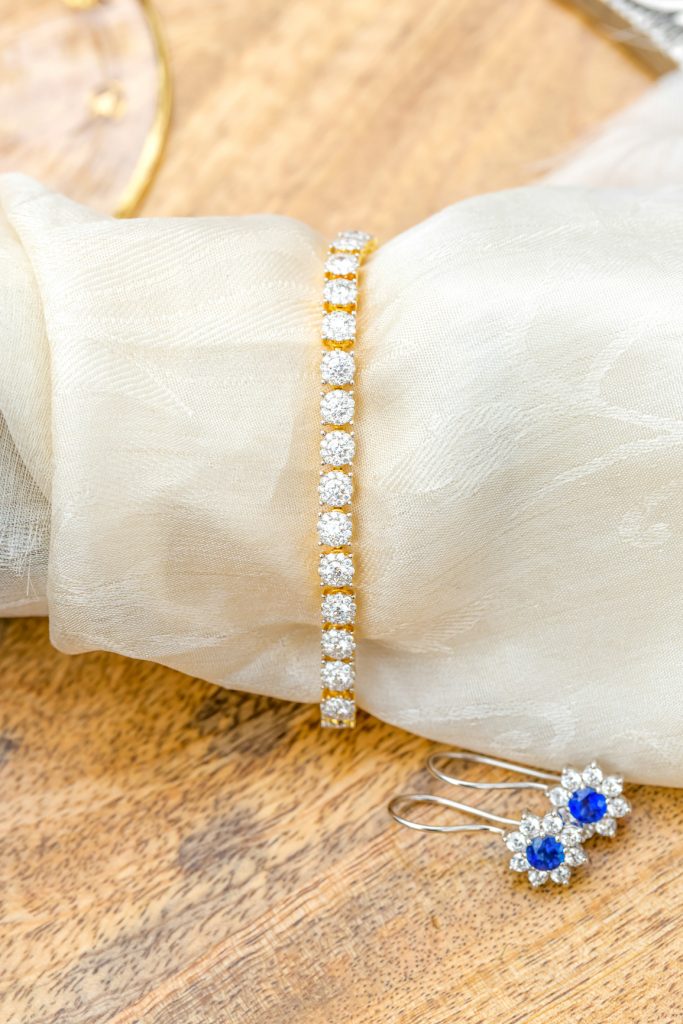 Contact a Wedding Planner
Most importantly, we don't want any couple to be stressed over making these new plans. We have several wedding planners we work with that will help you through the entire detail process. They know the ins and outs on how to make planning easier and cover all the details you may not have even considered. And they understand everyone has a budget! So, don't get too caught up on the additional cost of having an experienced wedding planner because in the end, having someone there to complete the small details will make your day a dream come true. A wedding planner can guide you in the right direction, keep you in budget, and take care of the specifics on your special day. Make this a priority; you will be so happy in the end!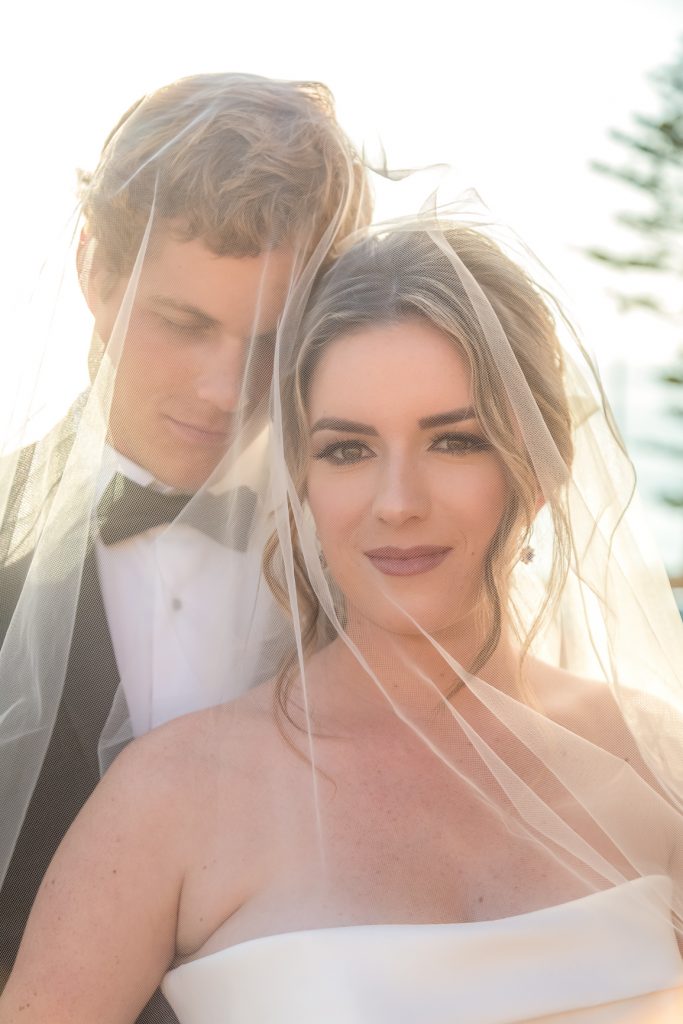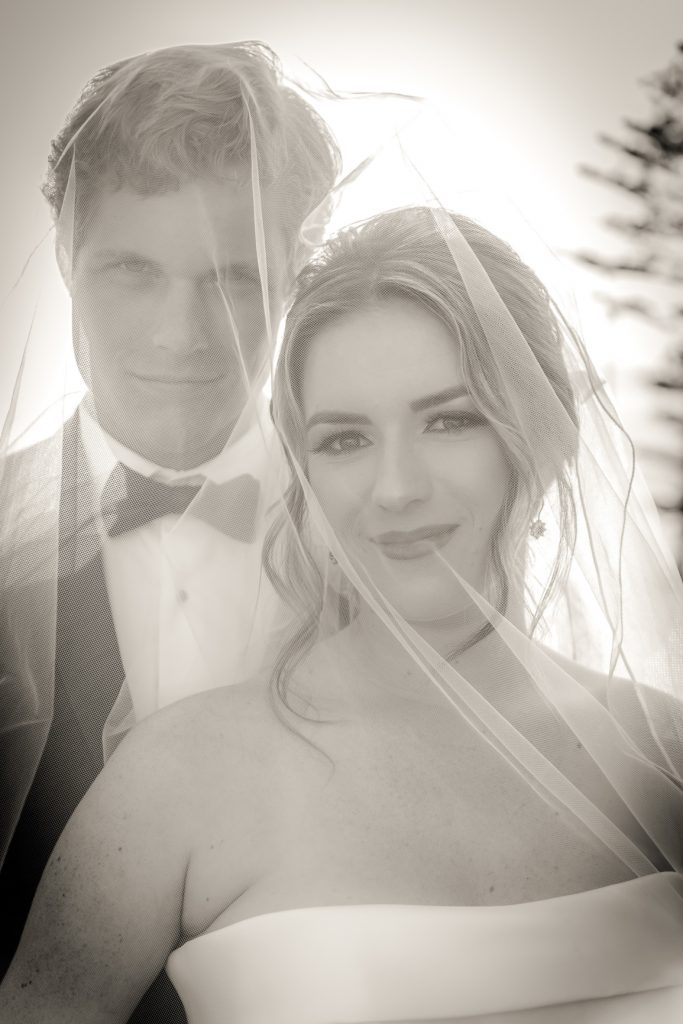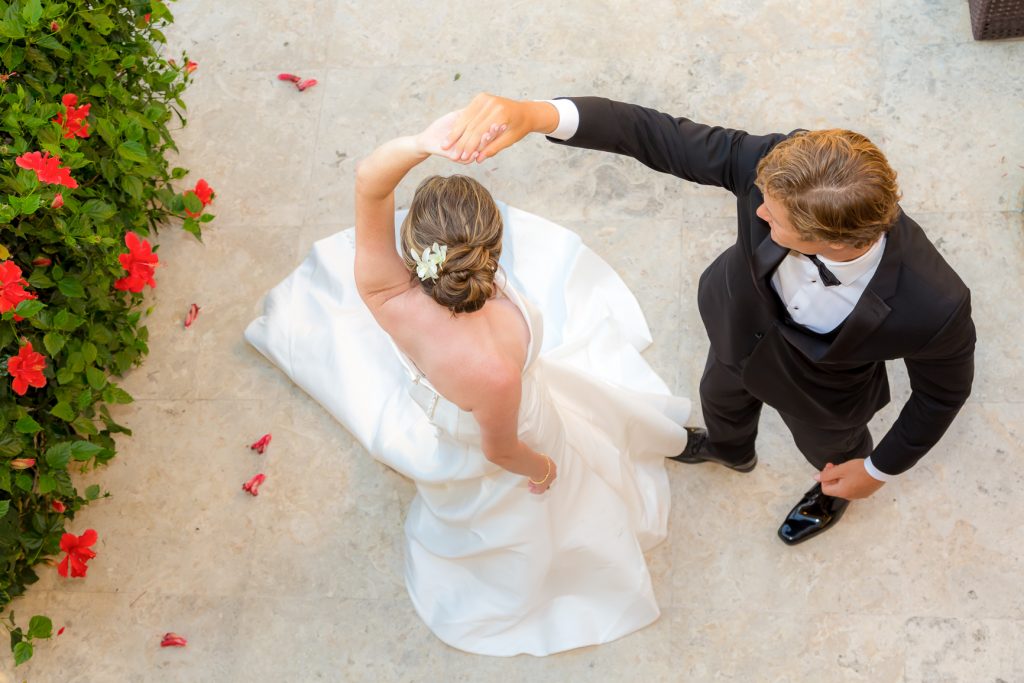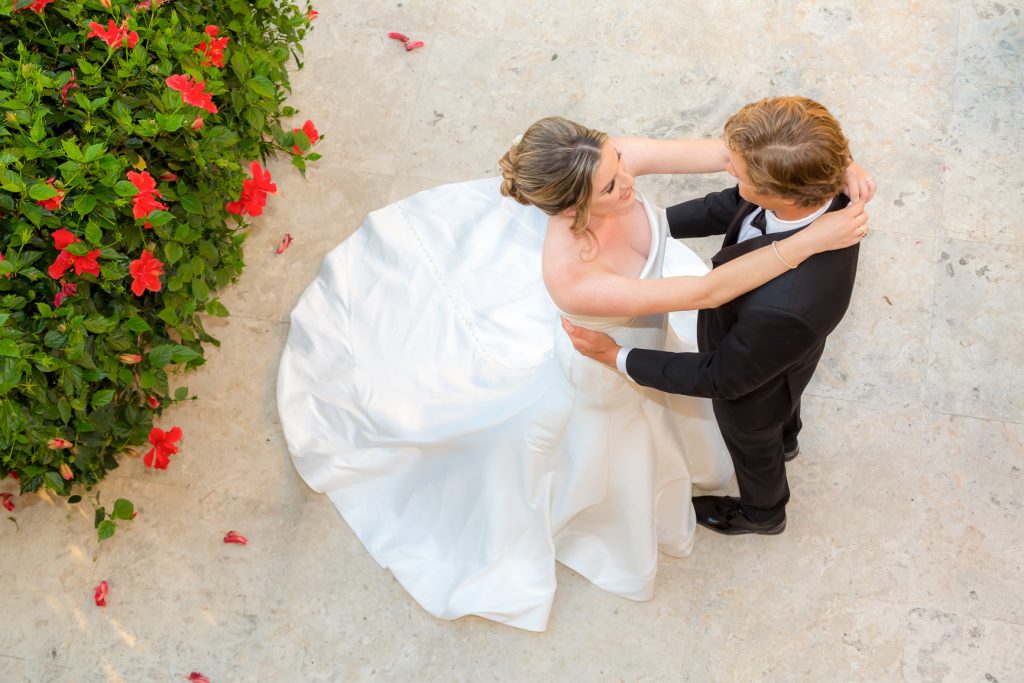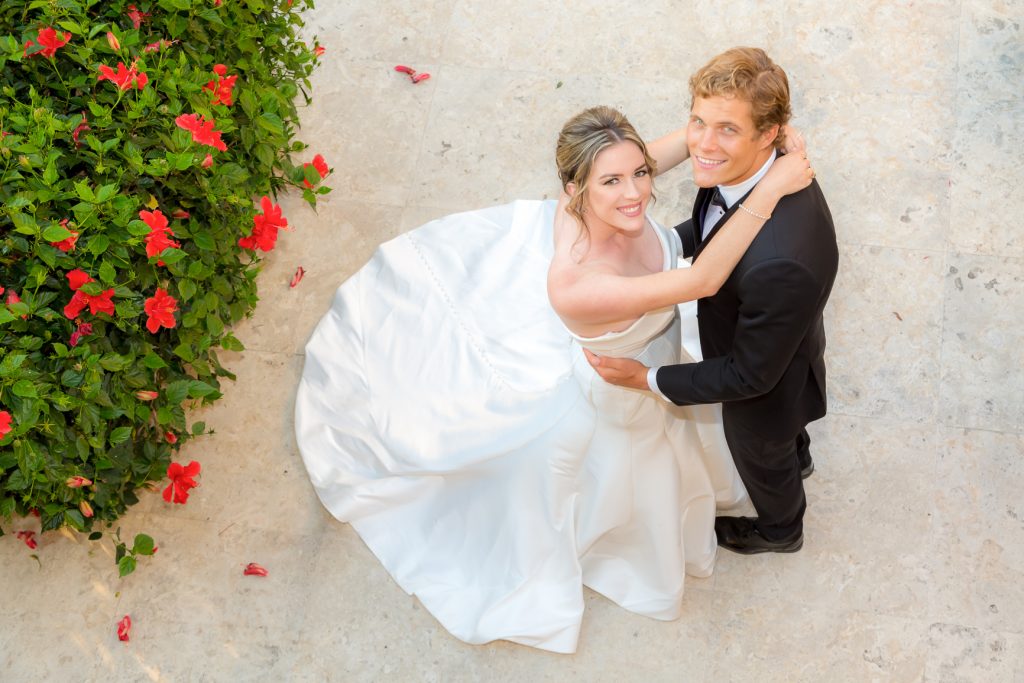 Don't Stress
We know no one was ready for all the changes we experienced this year thus far. We also know how important your wedding day is to the both of you. For some couples, these worldwide circumstances may have them realizing it's time to stop the delay and get married! For others, you may have been planning your wedding for months, or even years. We implore you not to think of this as a setback, but a new opportunity. With the help of a great team, you can sit back and see that silver lining that was there all along. Take your time and believe in the process. Remember, it's the love between the both of you that's most important and that's what we're here for.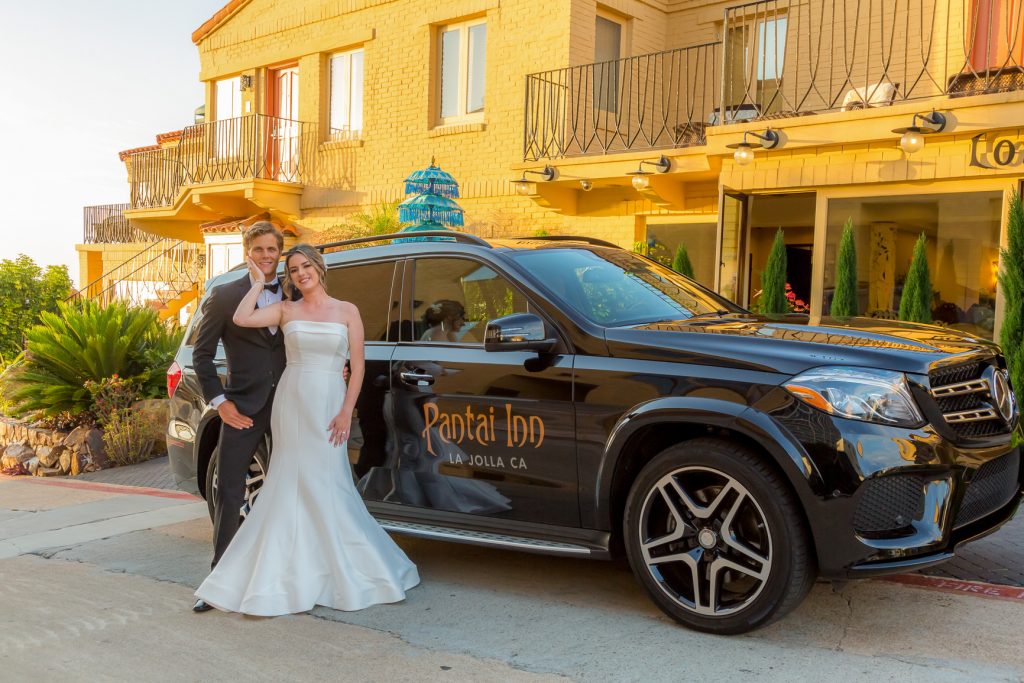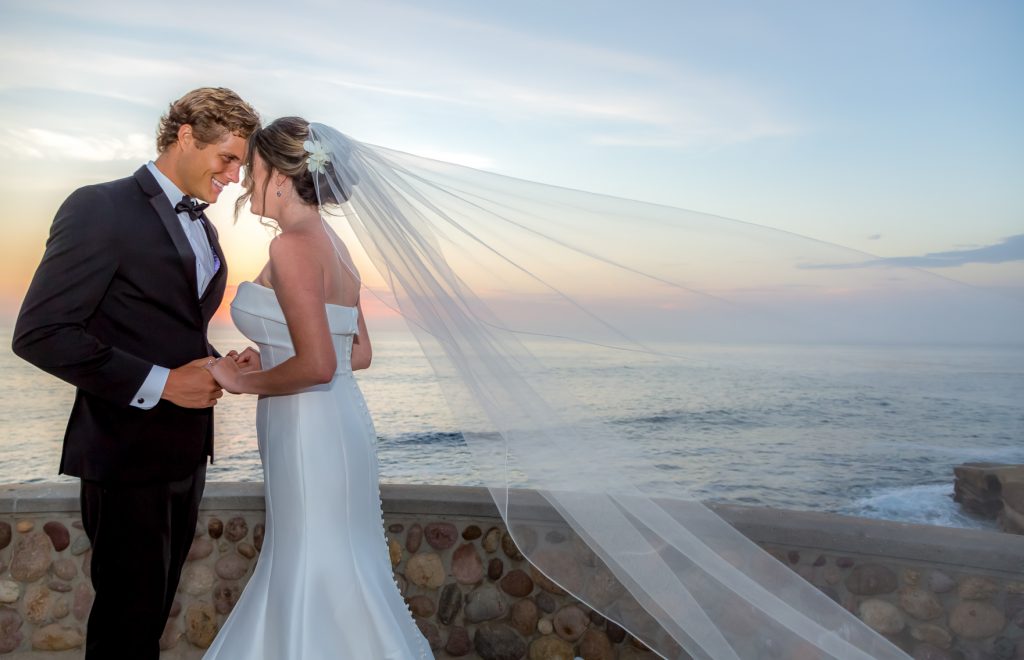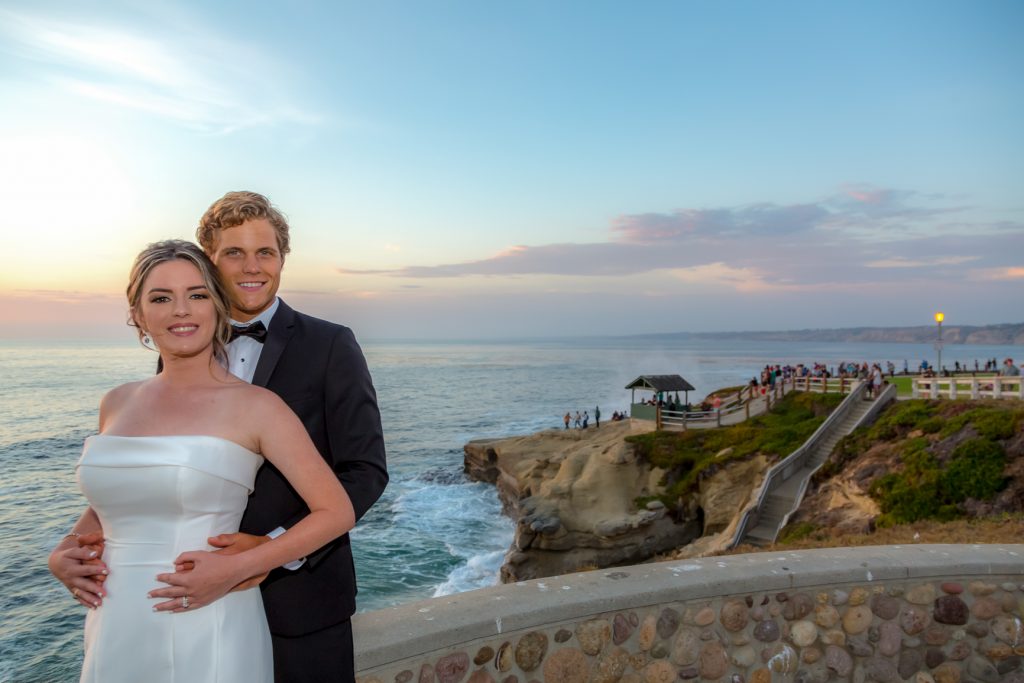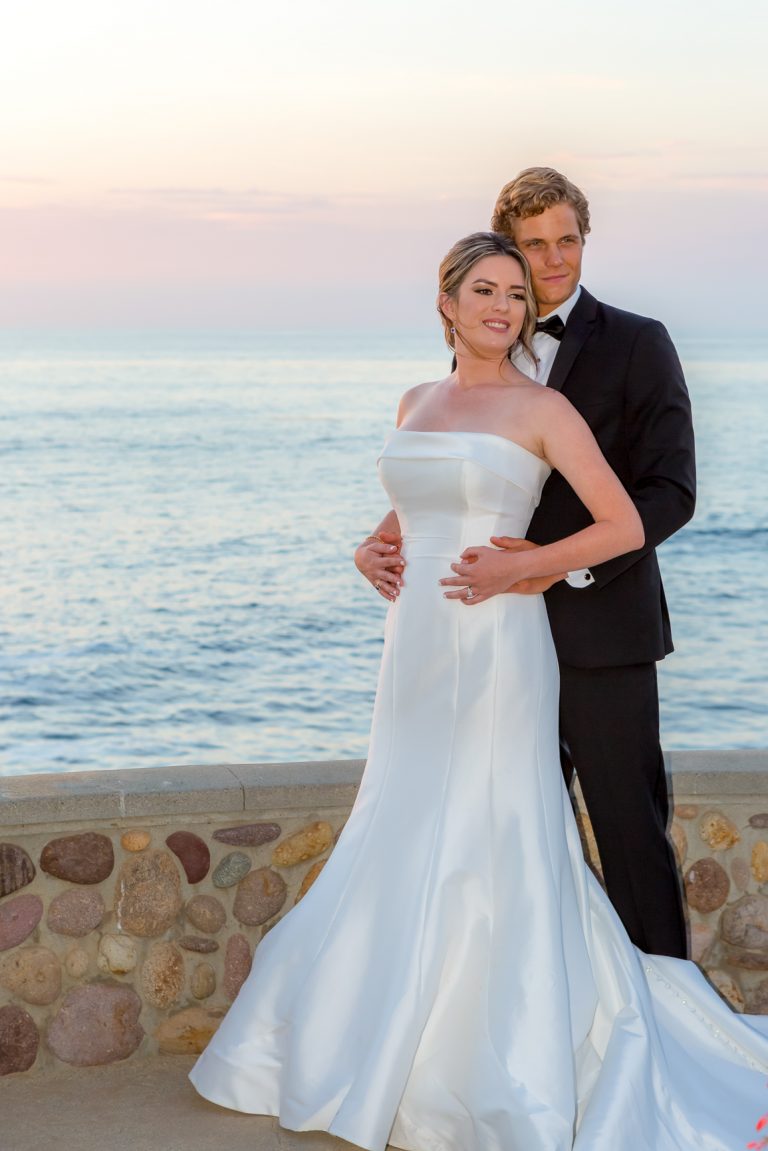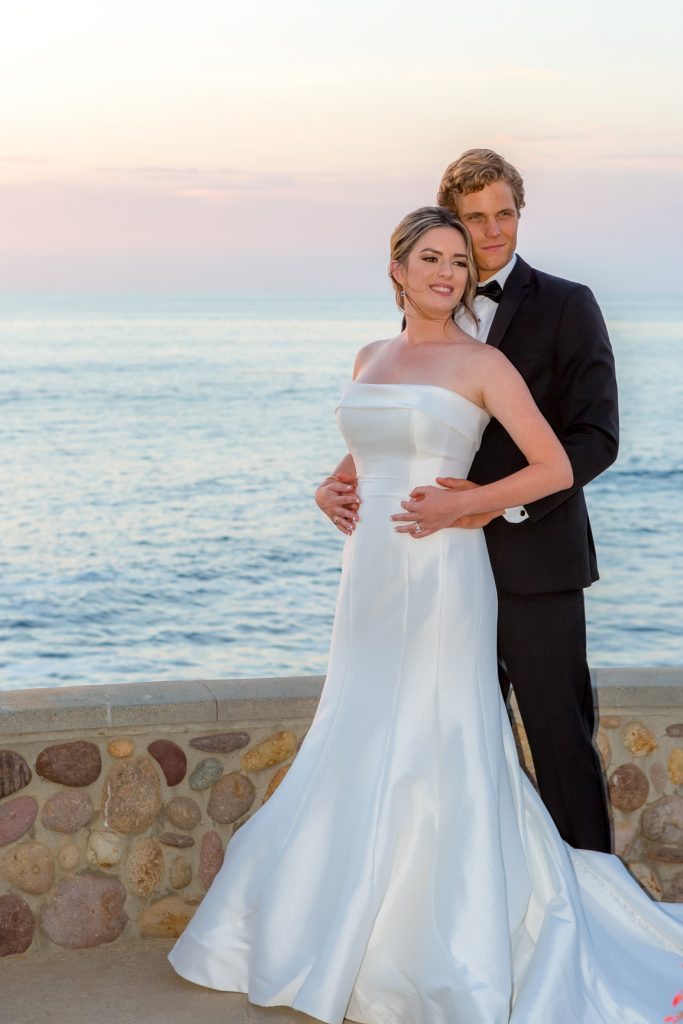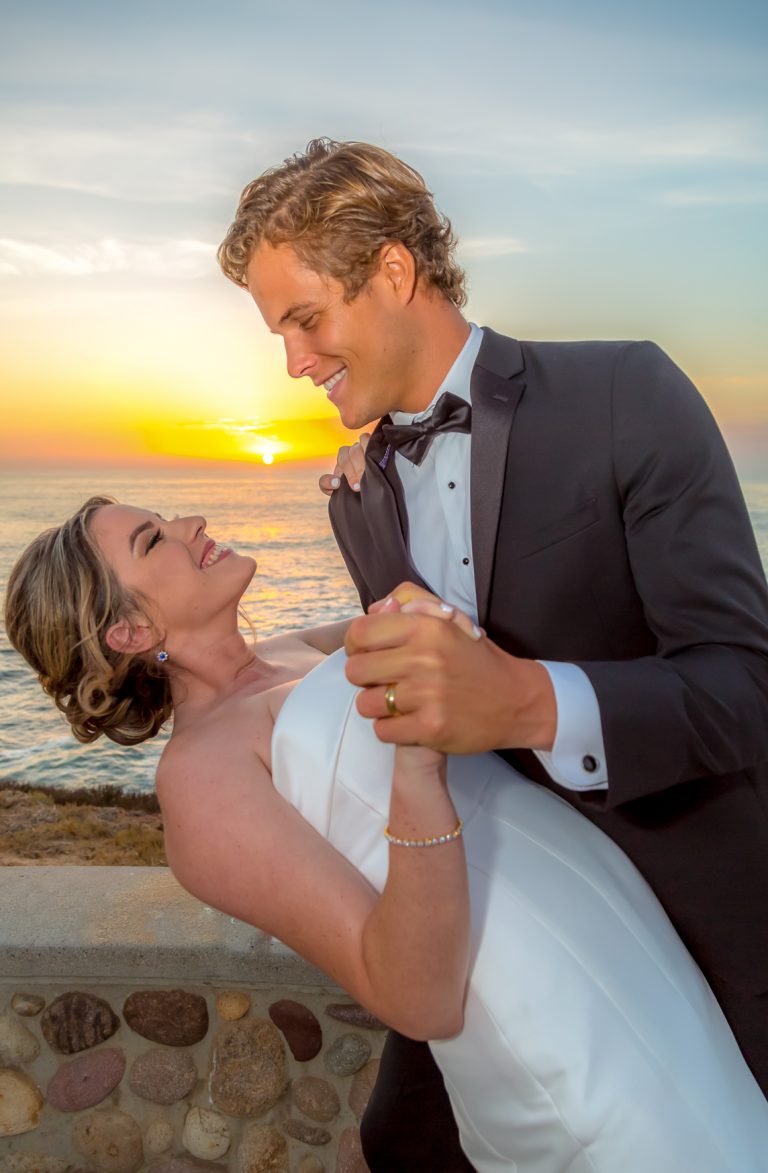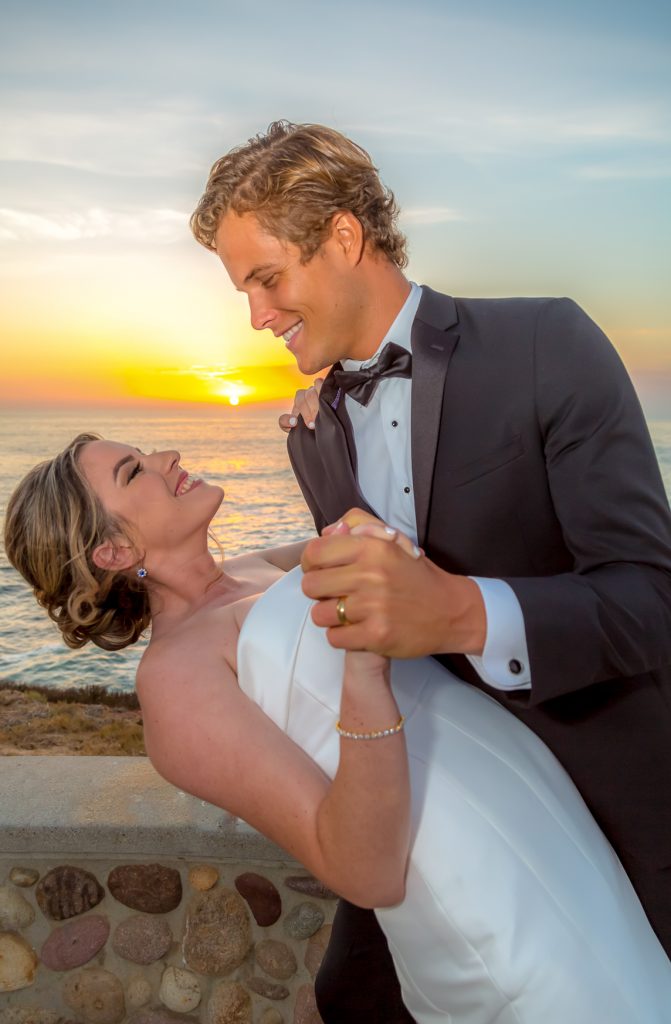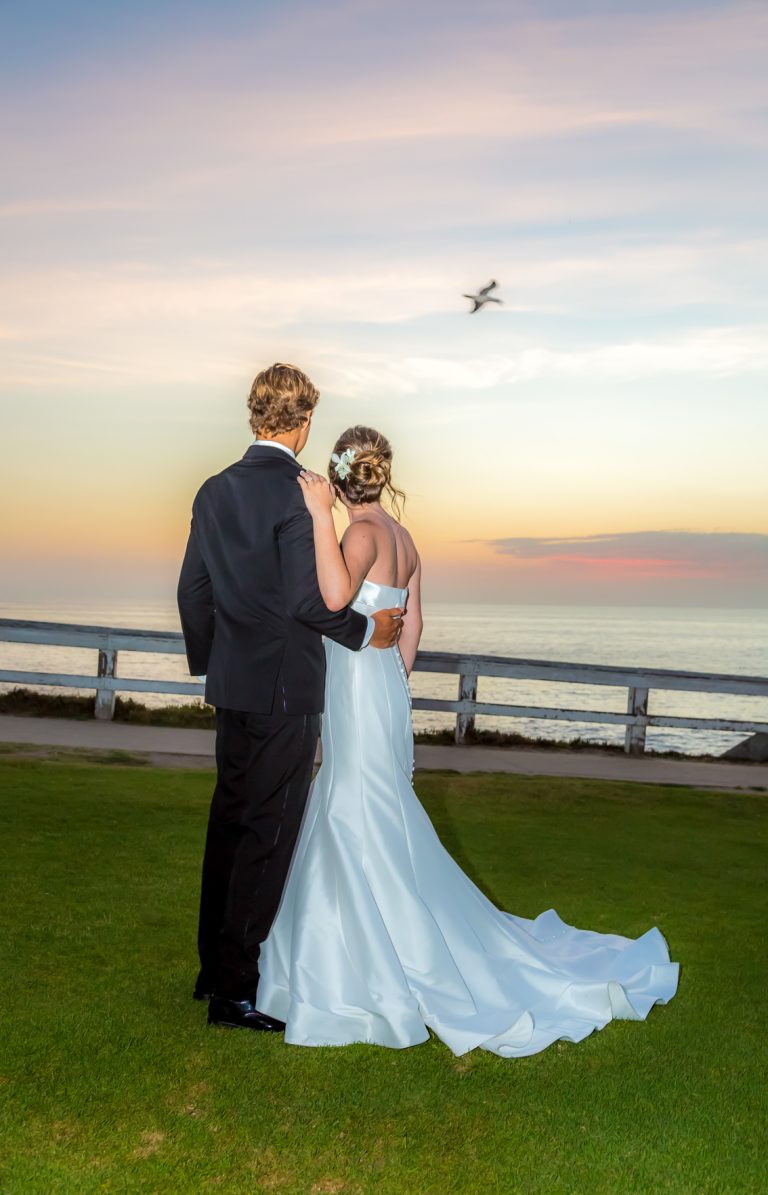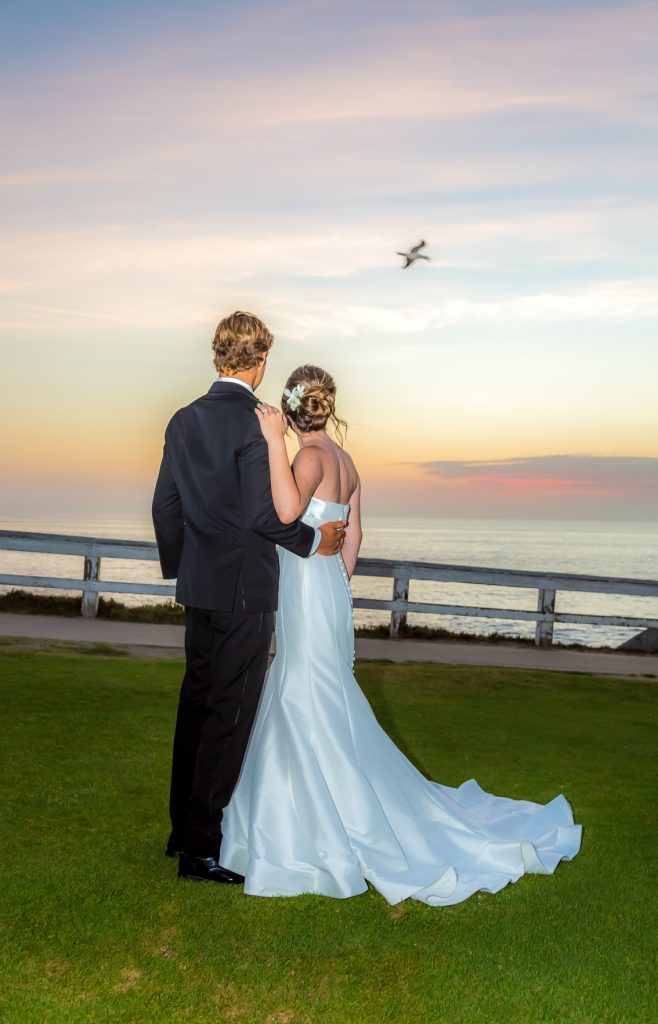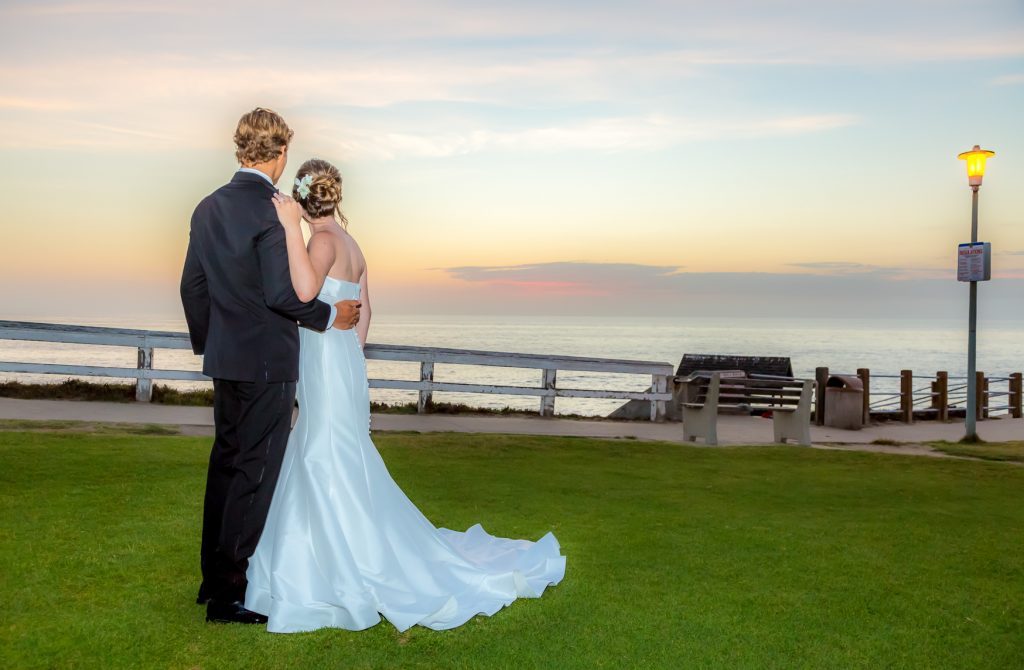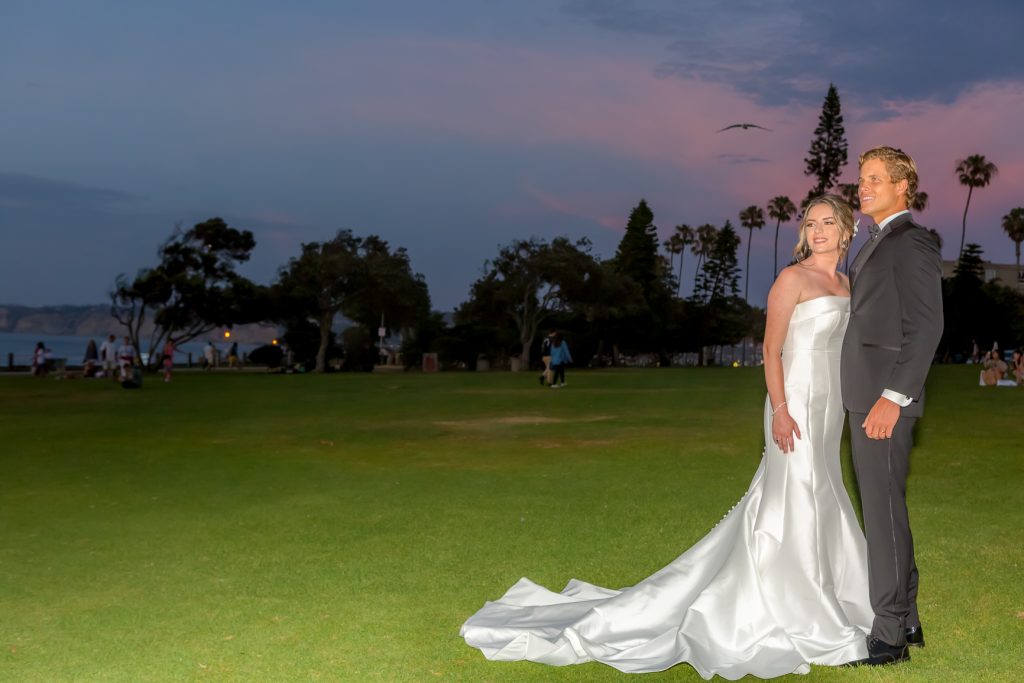 Micro Destination Wedding Vendors
All though this blog is associated with the destination location in La Jolla, California, Memories and Promises Photography is a destination wedding photography team, available for any destination location. Contact us for shooting locations worldwide. You can view more of our destination adventure engagement/wedding/elopement sessions on our website at mnpphotos.com/contact.