The rush and excitement of a wedding day can go faster than any couple can imagine and setting aside private moments to share with the exchange of private vows is one option that is becoming wildly popular with this year's couples. With all the glamour and anticipation of the wedding day, the importance of having those quiet romantic moments will mean more to you as the years pass.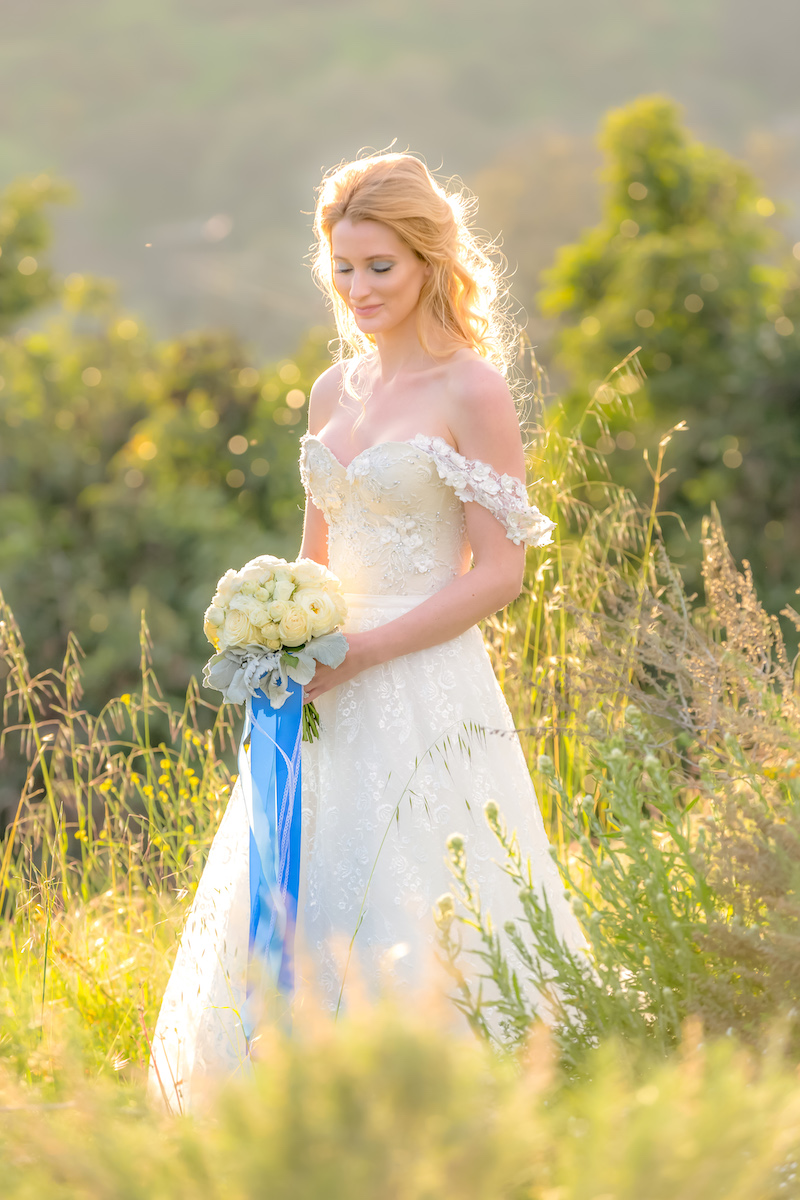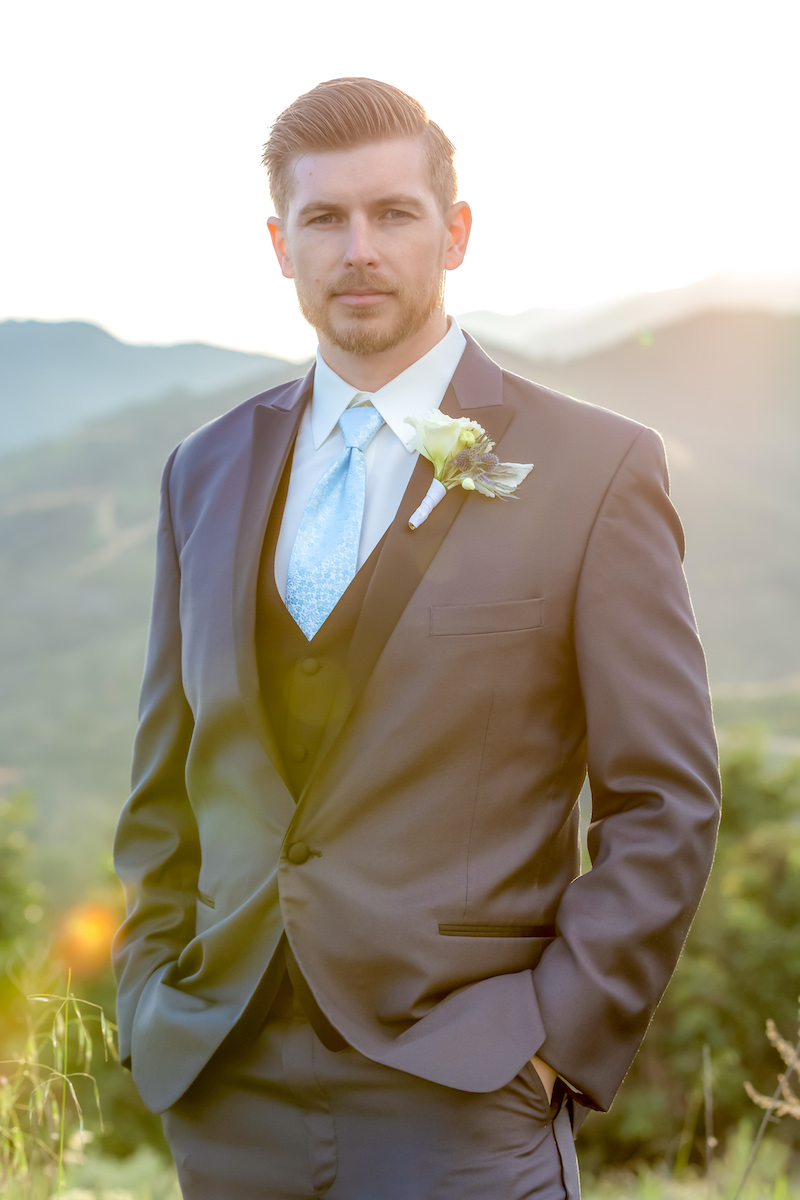 When looking for your perfect spot to exchange those personal vows to one another, look for a location near your venue that represents something personal to the both of you. It would be a great idea to ask your wedding planner or your photographer prior to your wedding day what areas would work best for the time of day and how to fit that into the timeline. This beautiful hilltop location at Circle Oak Ranch in De Luz, California, includes the perfect amount of soft gold, dusty blue, creamy whites, and hints of silver that ultimately sets off the colors in the sky with breath-taking 365-degree panoramic views. These private and well-planned moments between the both of you are vital to the perfect day.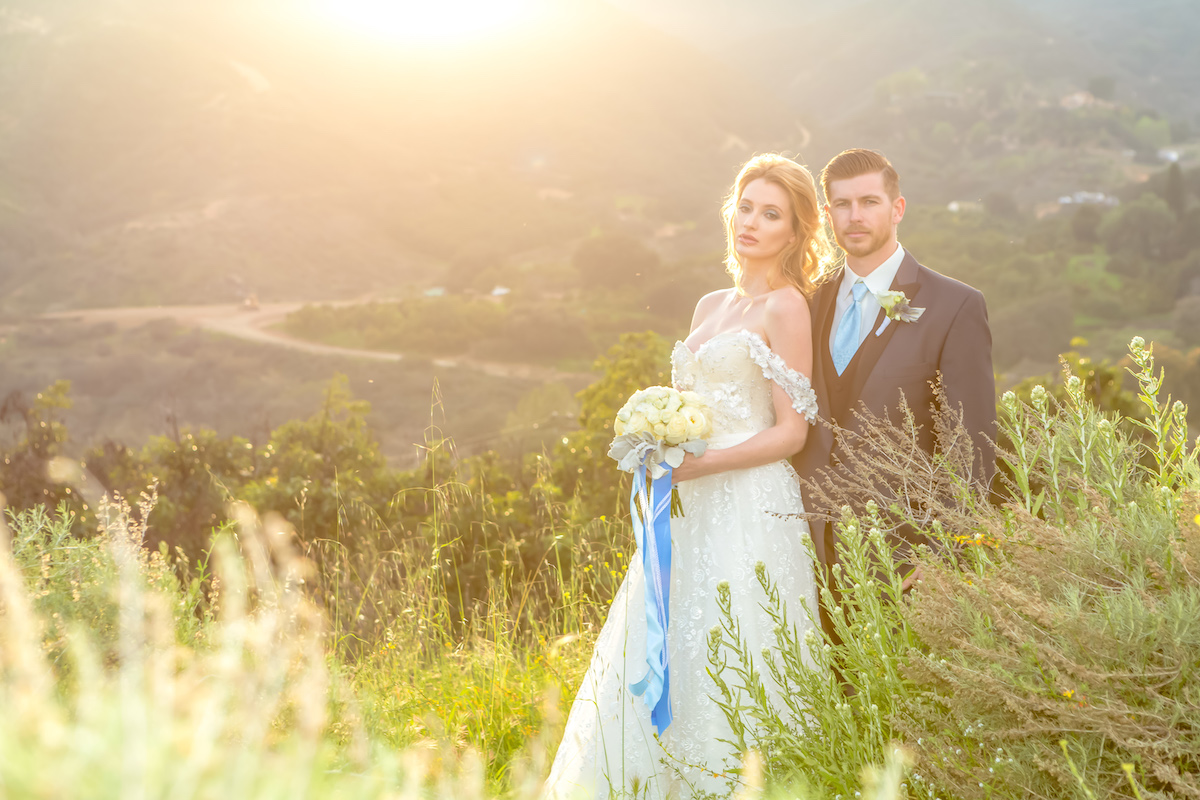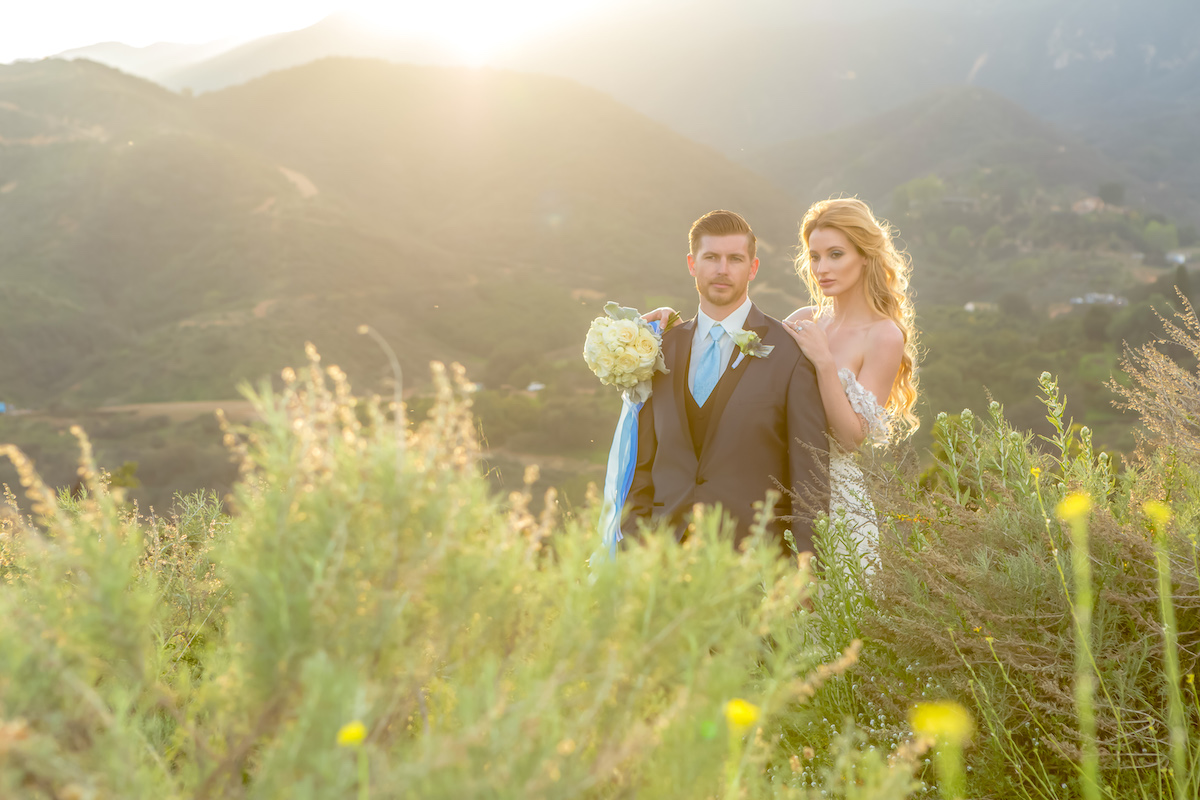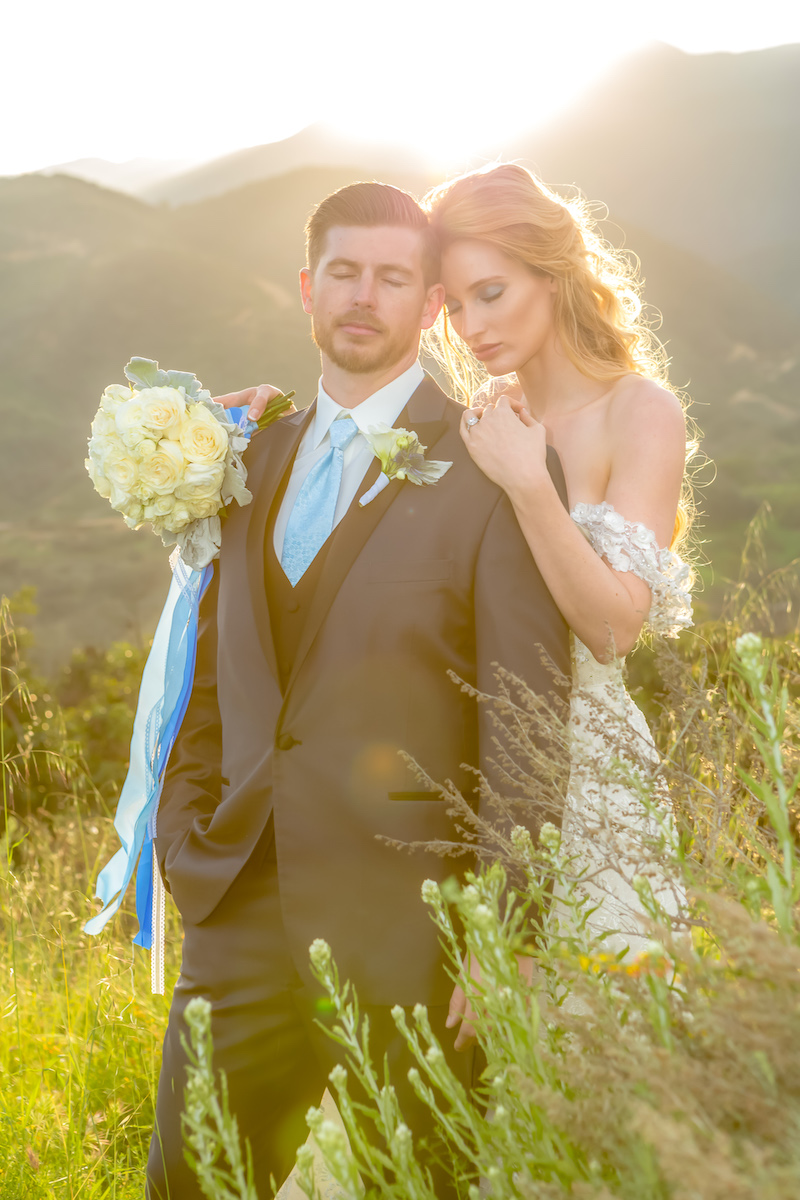 During the cocktail hour and soon-to-come fast beat of the wedding ceremony and reception, provides an opportunity for couples to share intimate vows atop the hill, where those secluded moments can be shared and captured from a distance. The fast movement of the day can stop for a beat in time and be just about the couple. In addition, the decorated arch shares the wedding details as you exchange personal vows, created from your own heart-felt words that match the tone of your wedding day, and can be used as a keepsake along with your wedding invitations.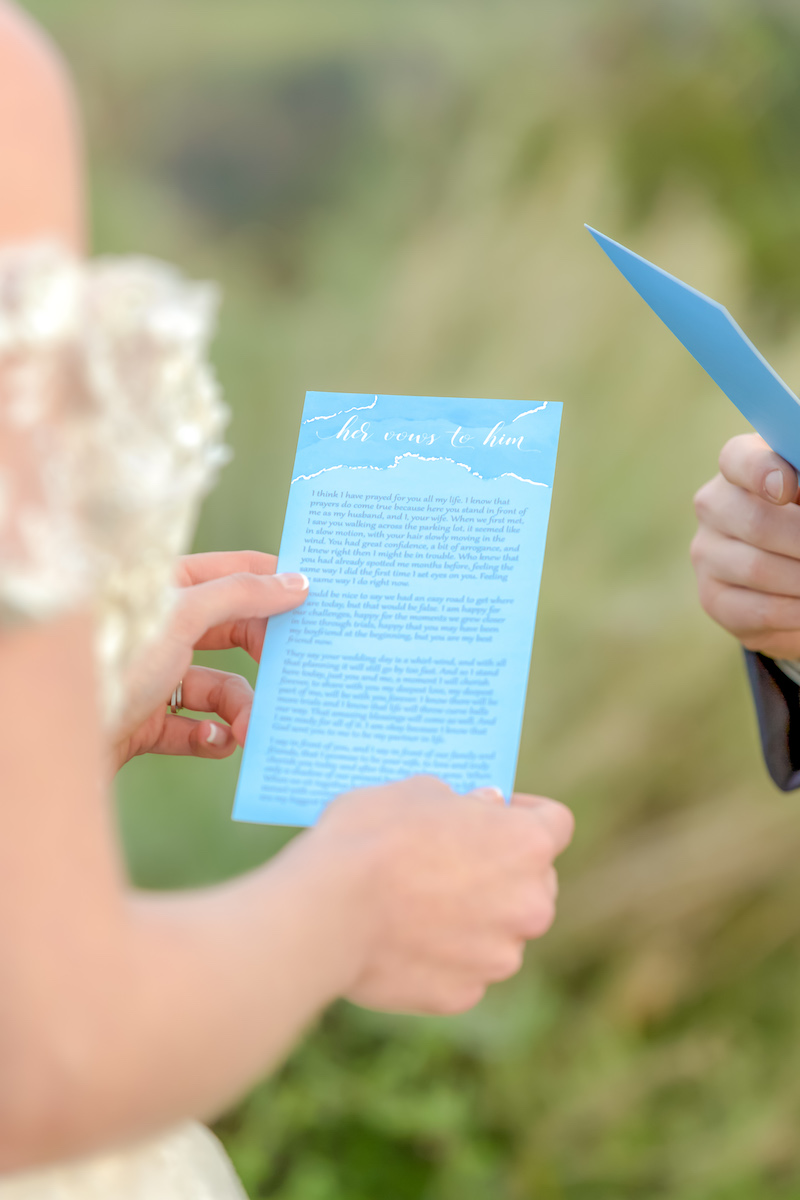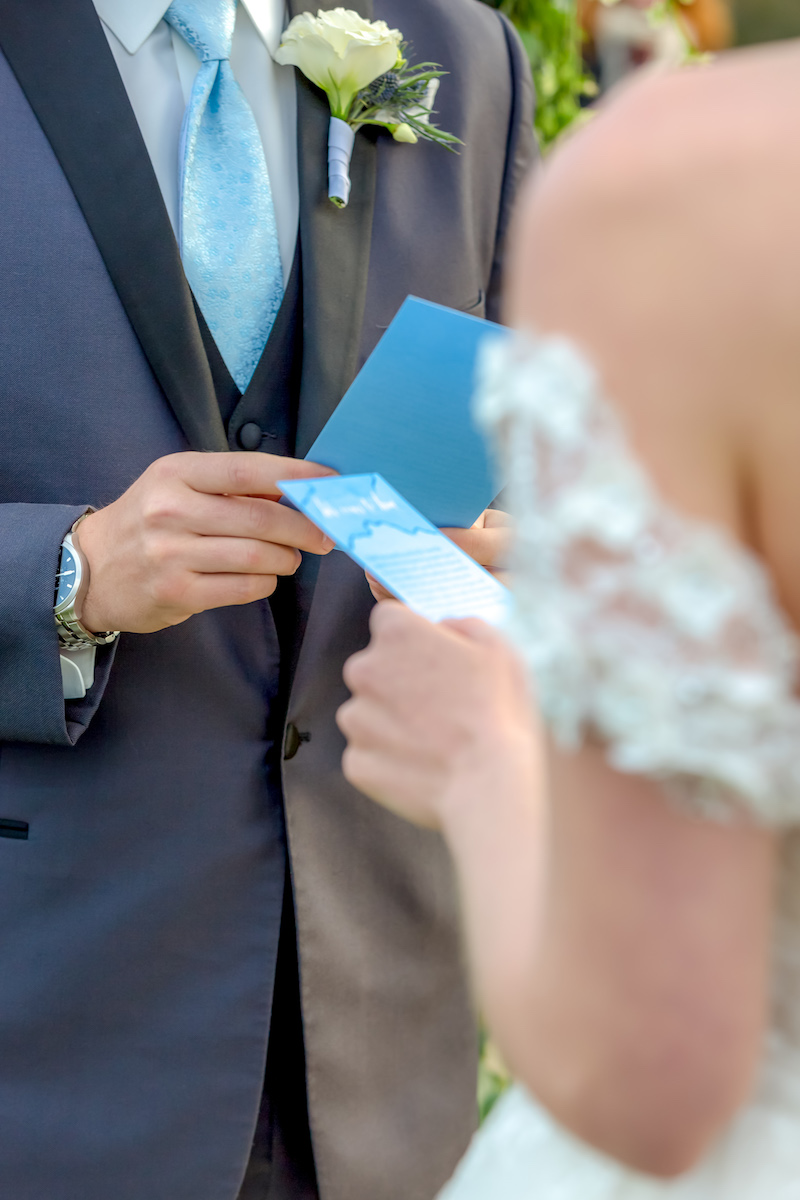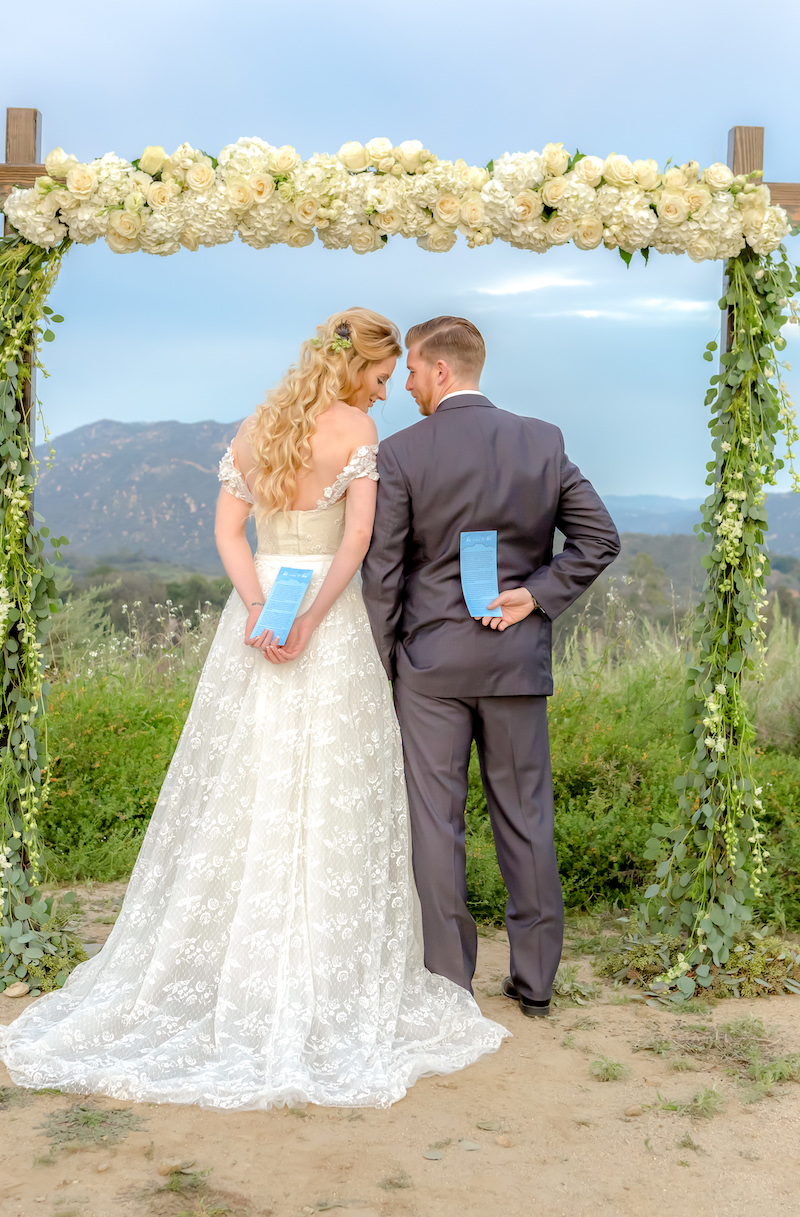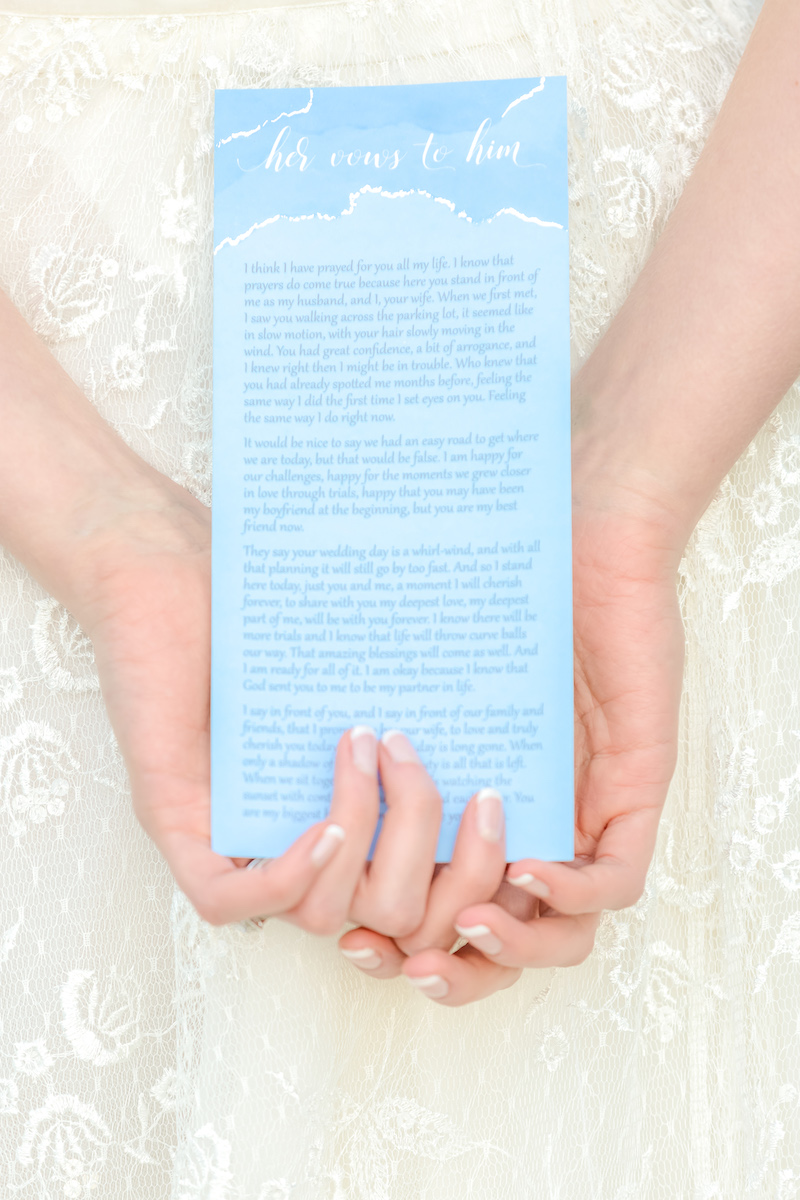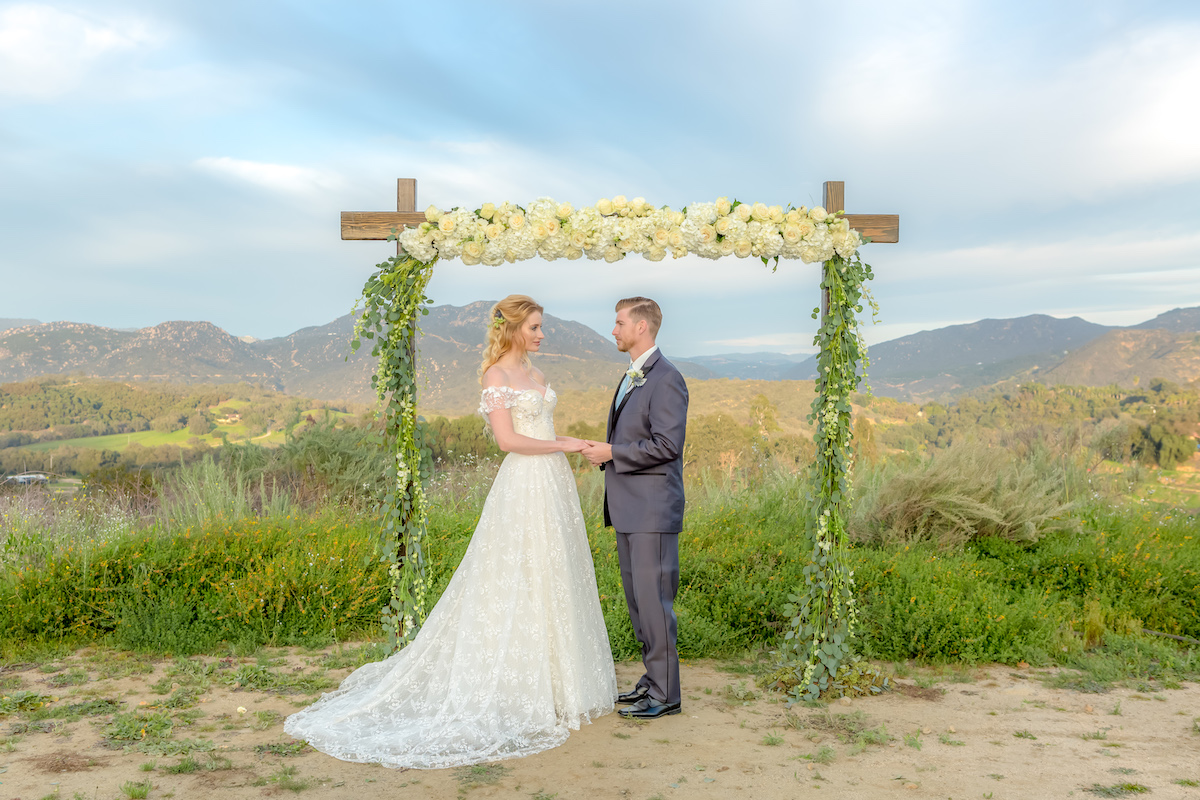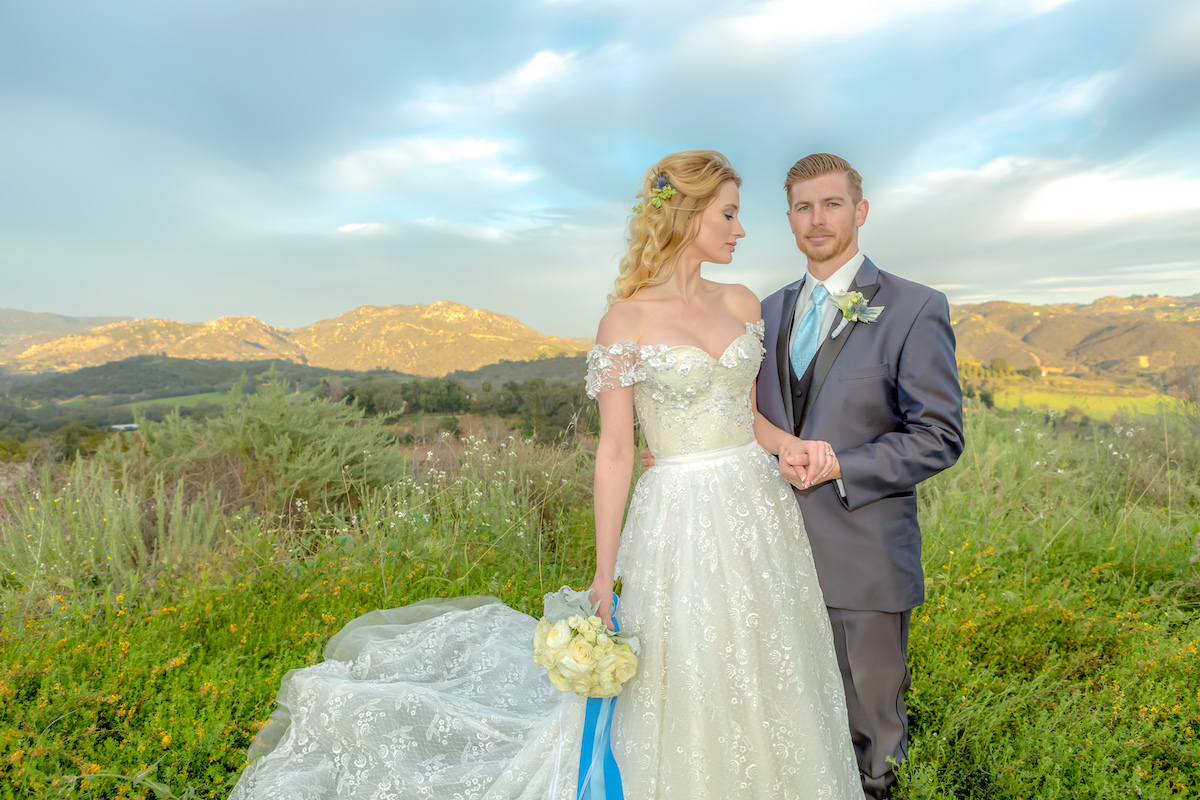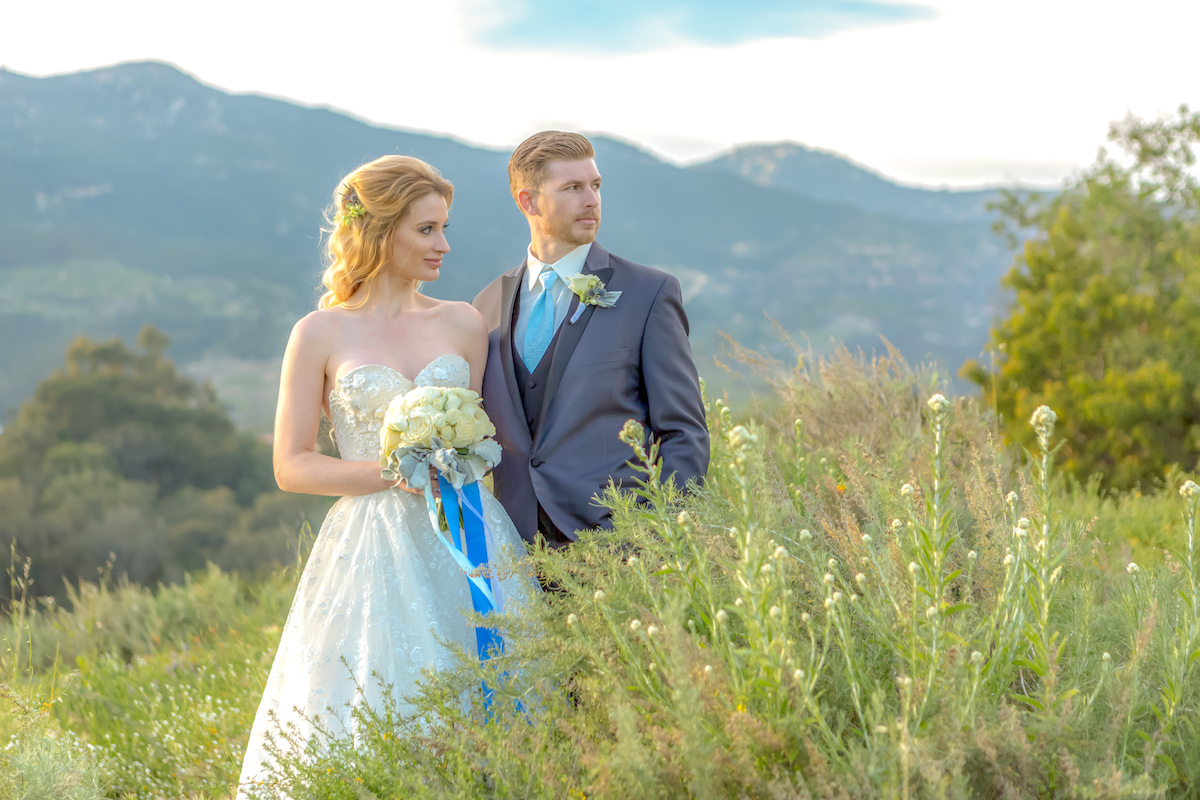 Make sure to find a location that fits the feel of your day. For example, these majestic mountains lead up to the inspiring canvas that dances with shimmering light reflected off the clouds. With the one-of-kind-couture gown seen for the first time by your soulmate, there is no need for over extravagance, the opportunity to experience joy and possibly tears as you share your heart for one another before sharing it with your friends and family.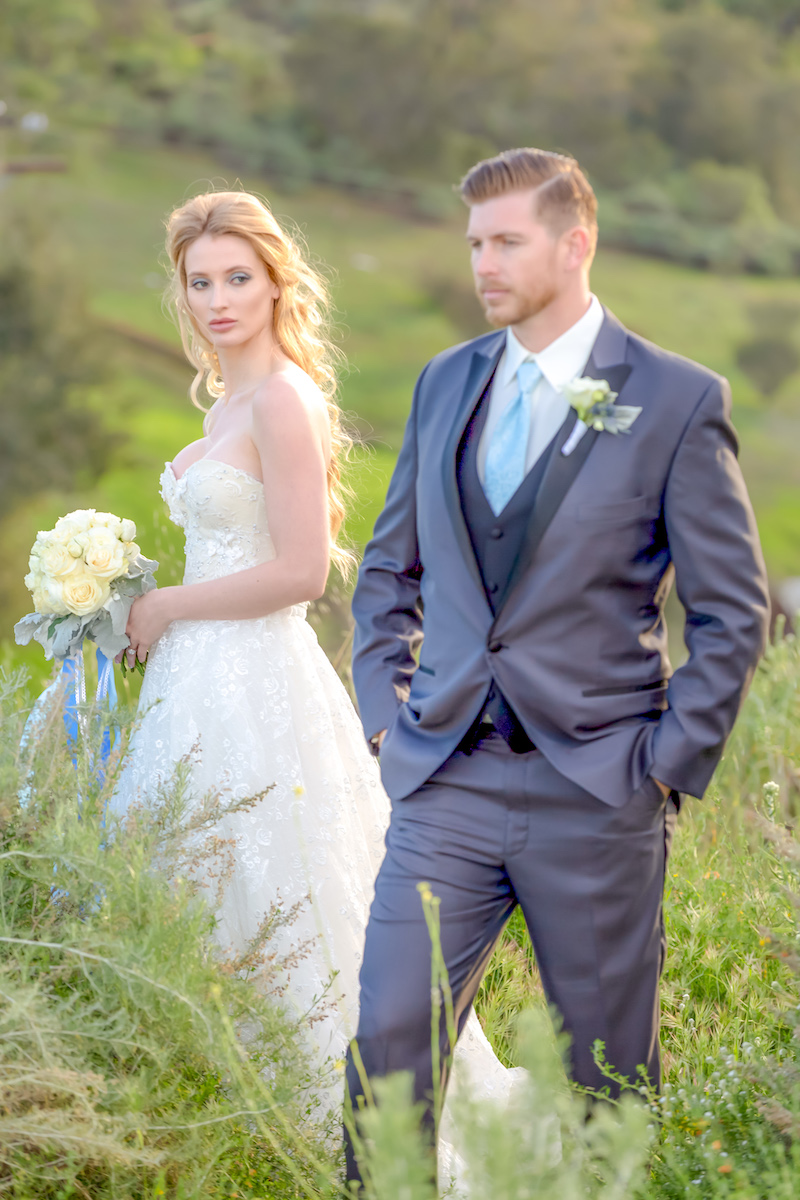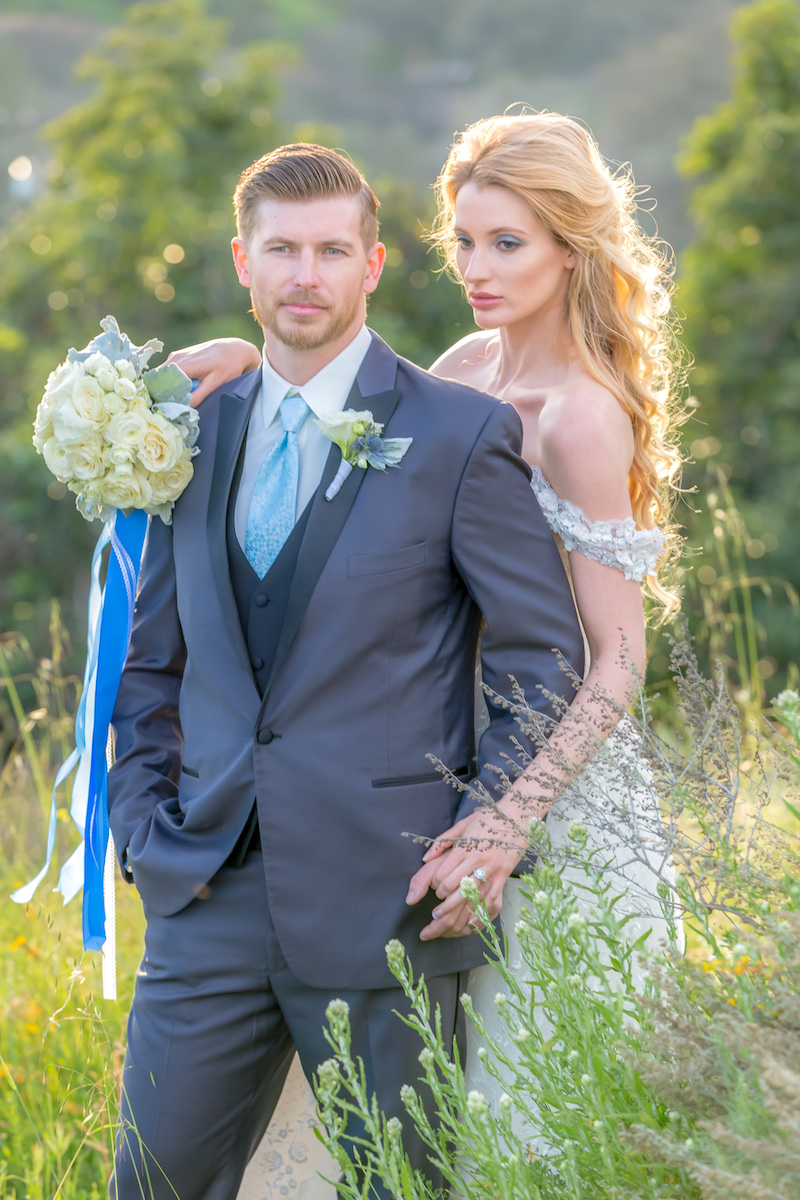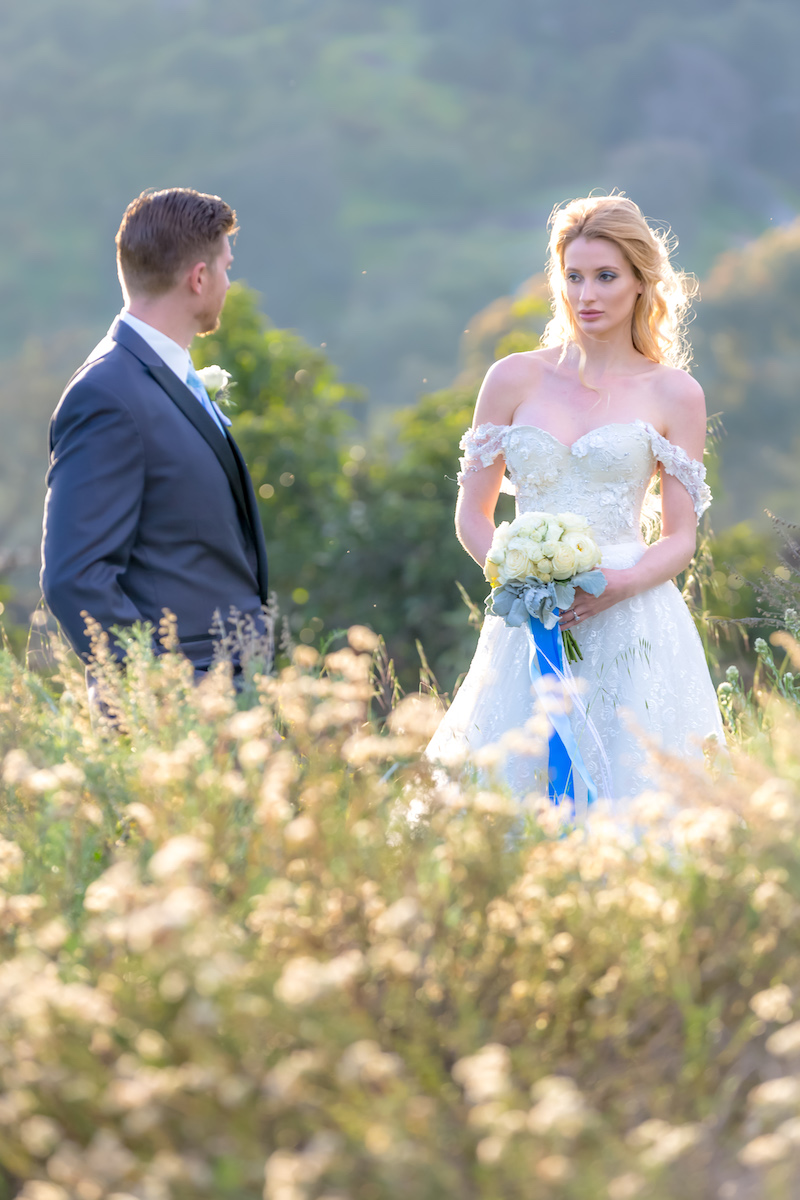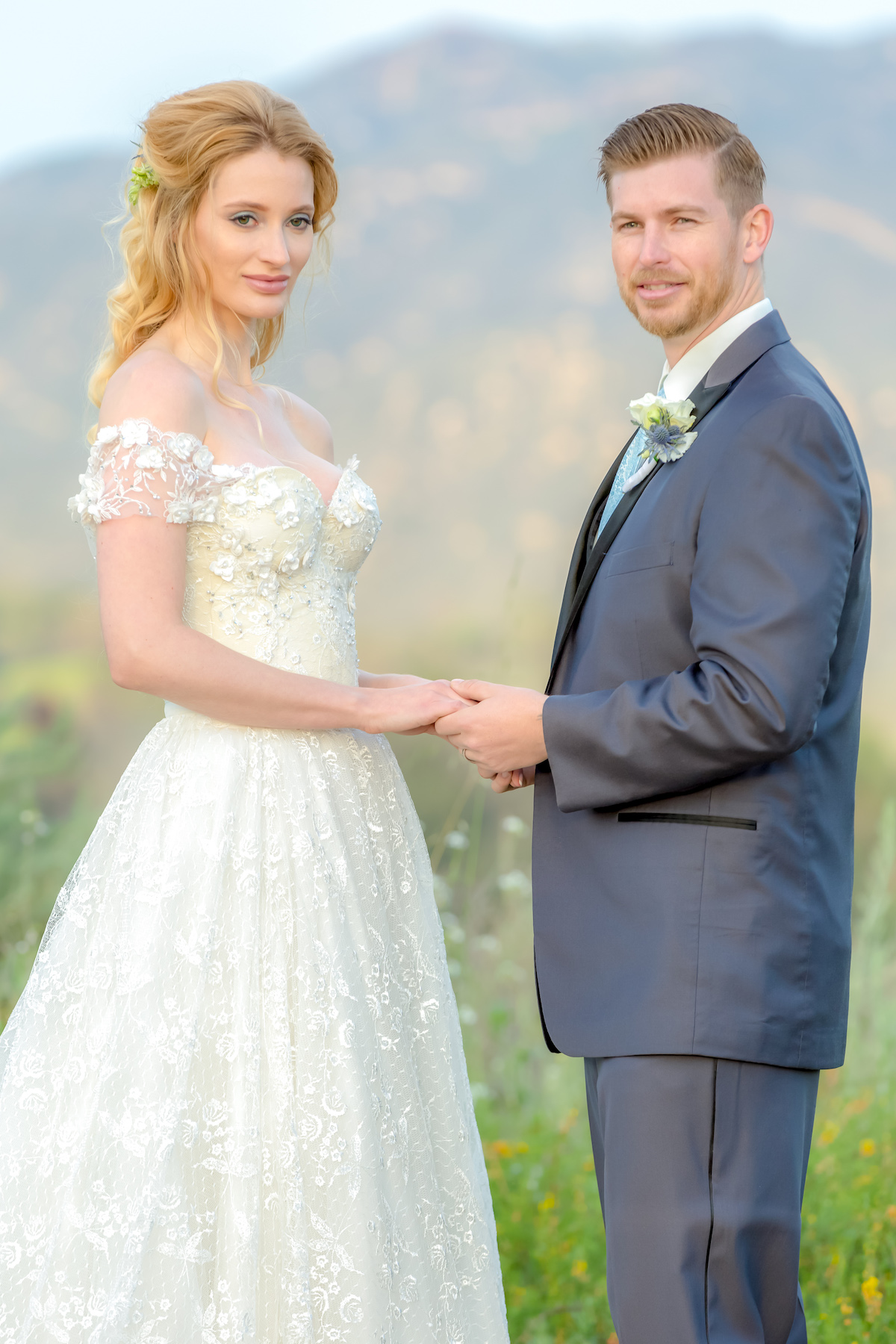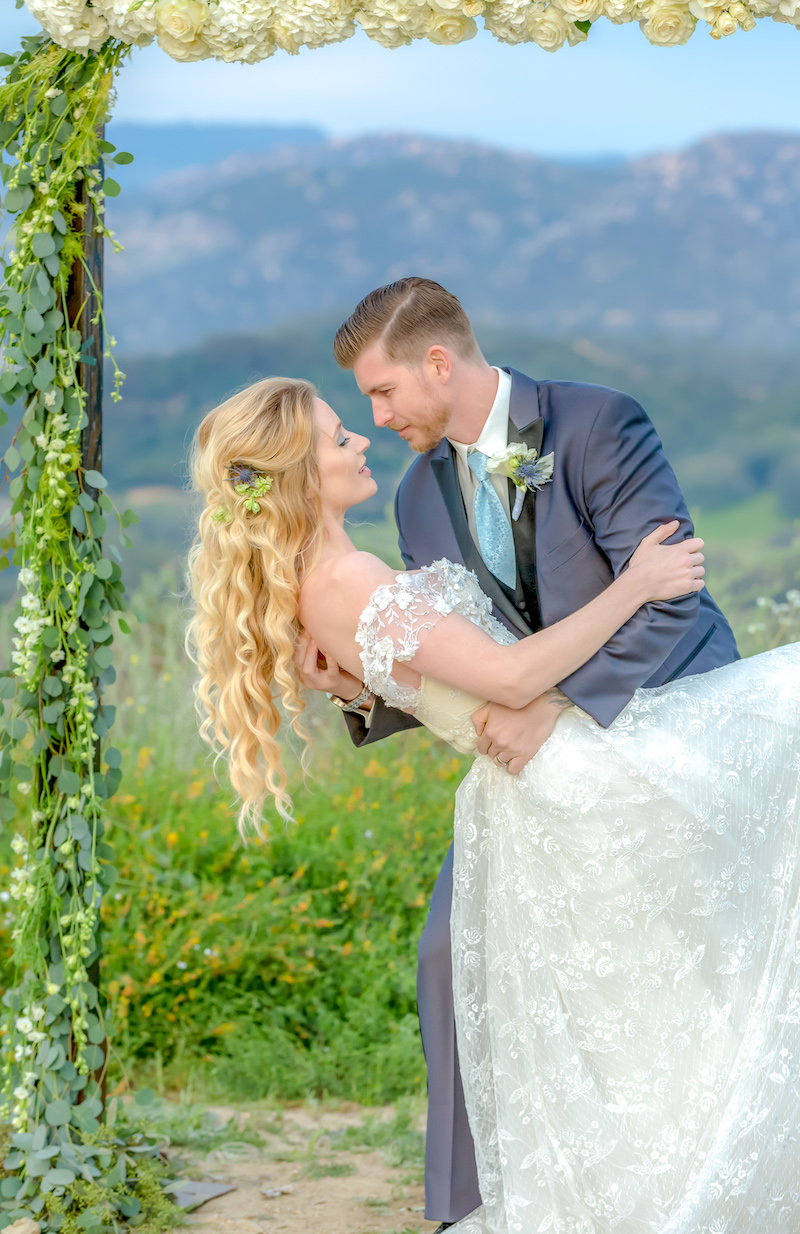 Be sure to look for part 2 of Your Wedding Day: An Elegant Southern California Ranch Wedding Venue: A Closer Look where we will share the secrets to an elegant wedding day experience in Southern California.  
Sean and Shannon of Memories and Promises Photography are located in Temecula, CA, and their imagery can be seen all over Southern California. To receive updates on future content, please subscribe at www.mnpphotos.com